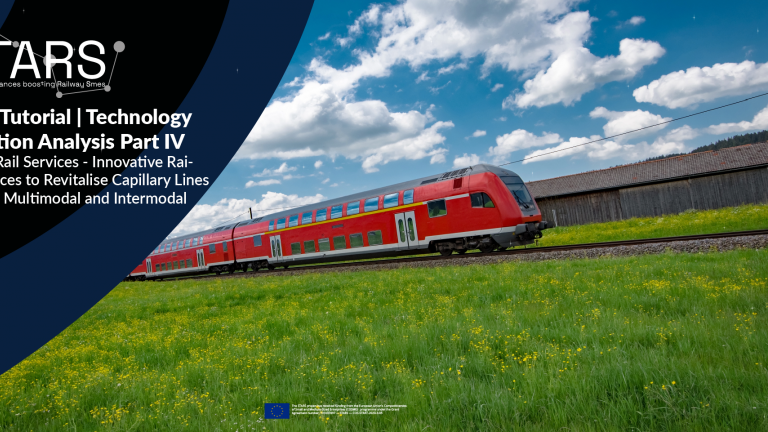 21. September 2023
11:00 AM – 12:30 PM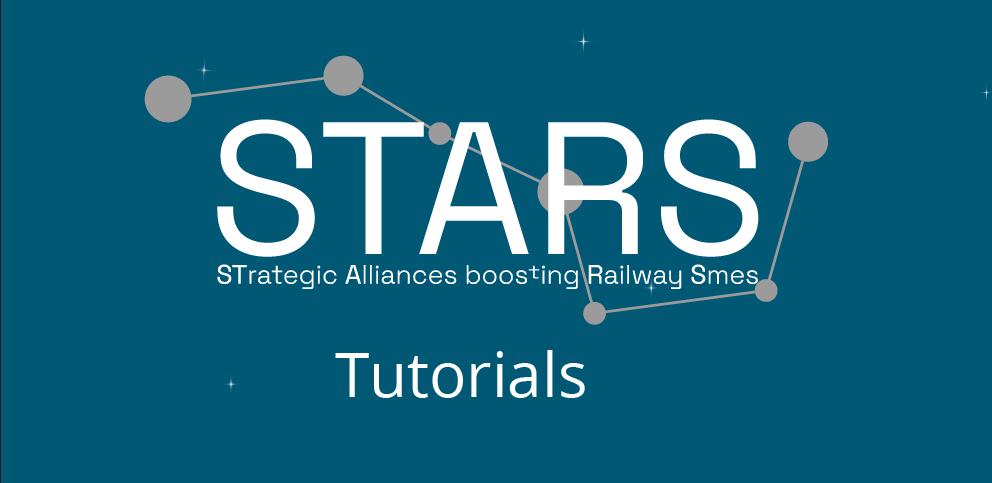 ©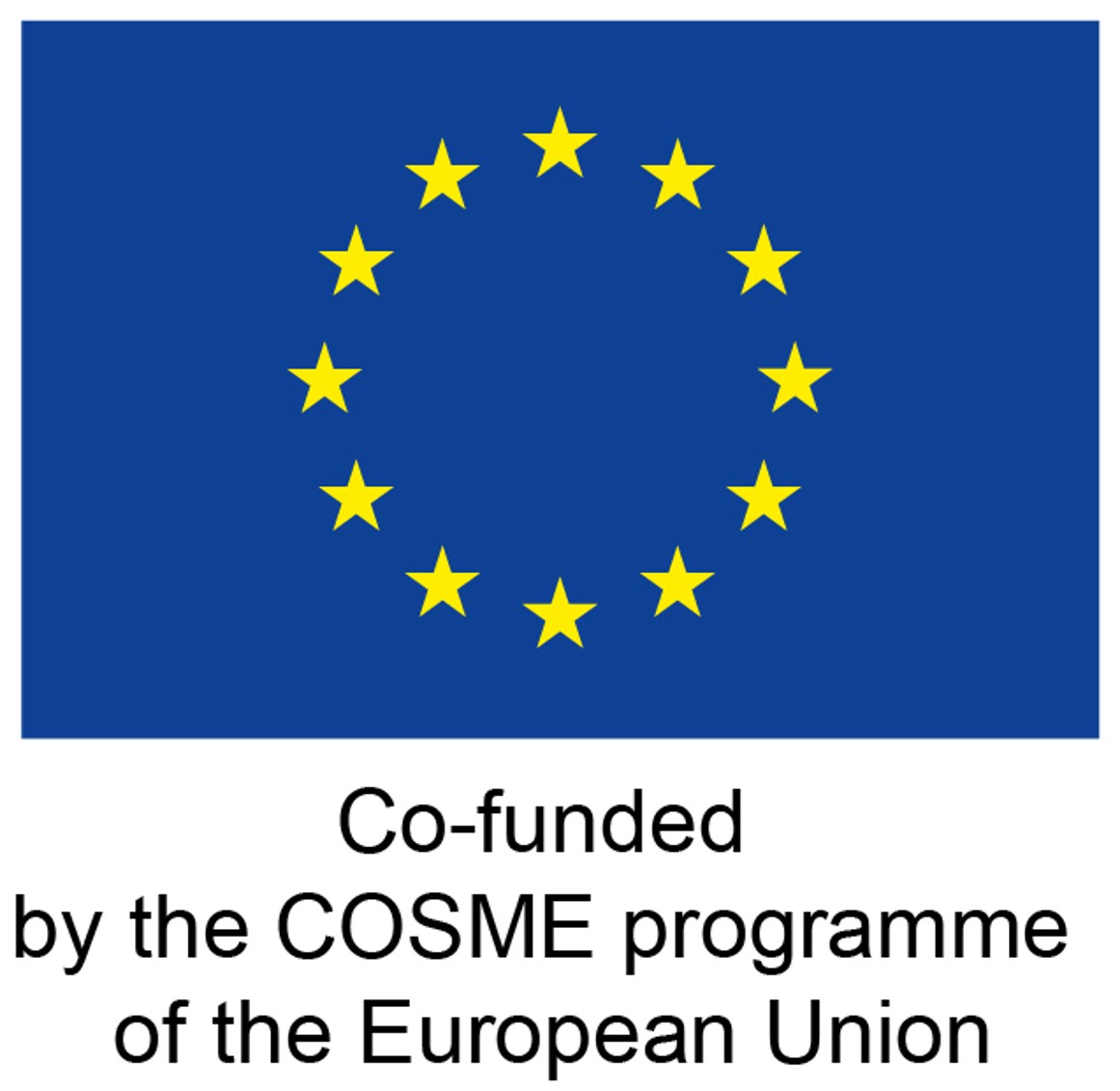 .
Learn about Technological Innovation Trends
In this STARS tutorial, you will learn about two of eight Technological Innovation Trends from the Technology Innovation Analysis provided by the French Technology Centre RAILENIUM and regarding Regional rail services- Innovative railway services to revitalise capillary line & Railway multimodal and intermodal transport.
SNCF will present how the development of innovative new generation of light trains should boost the regional networks and provide benefits. MCLedger, digital innovative start-up  for transport&logistics will present the new digital services for intermoadal transport. Fraunhofer Heinrich Hertz Institute, Berlin will then hightlight the importance of acoustic simulations regarding traffic growth and evaluation of solutions impact for noise reduction.
Please note
By registering for this tutorial, you agree that the tutorial will be recorded and published on the STARS project YouTube channel.
Registered participants will receive an access link to the tutorial in a separate e-mail.
About the STARS project
This tutorial is organised by the STARS project. The application of advanced technologies and their Europe-wide dissemination in internal company processes should help to significantly improve the adaptability of traditional SMEs from the rail and mobility sector to the changed economic environment after the Corona crisis and to increase their competitiveness on a European scale. The project thus contributes to the European Commission's economic stimulus package. To achieve this, the STARS project aims to support international cooperation between technology-savvy SMEs/start-ups and traditional SMEs.