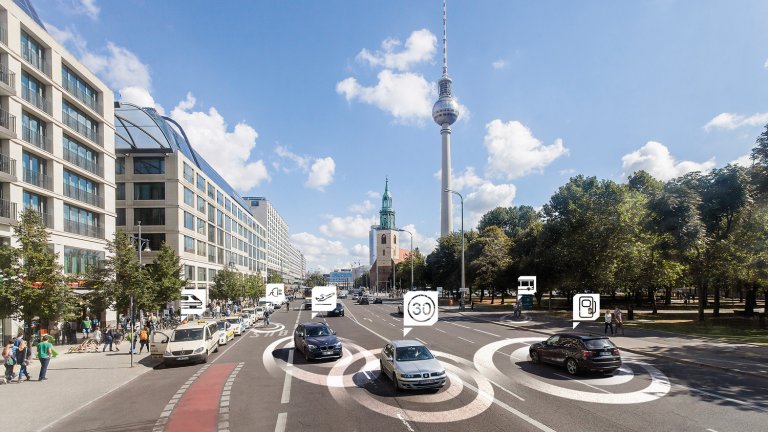 © Berlin Partner | Wüstenhagen
Intelligent Transport Systems
Intelligent transportation systems solutions are a key component of modern mobility solutions. They cover a wide array of applications and include driver assistance systems in vehicles, fleet management applications in freight transport, control and information technology for buses and trains as well as modern public transport management and autonomous driving.
The region's area of intelligent transport systems is strong: there are 10,700 jobs divided among 90 businesses and 24 research institutes. The scientific area is well represented by capable institutions, such as the Technical University of Berlin, the Technical University of Applied Sciences in Wildau, the University of Applied Sciences in Potsdam and the University of Applied Sciences in Berlin (HTW Berlin). Notable in the extramural field are the Institute of Transportation Systems and the Institute of Transport Research of the German Aerospace Center, and the Fraunhofer Institute FOKUS.
Show all businesses in the field of intelligent transport systems

Show all of the science and research institutes in the field of intelligent transport systems
Intelligent transport systems networks
ITS Germany represents the medium-sized German ITS industry. In addition to standardization and certification in the areas of mobile phone parking and public transport, the thematic focal points of the work include transport telematics and technologies for user financing of transport infrastructure.
The former association ITS Berlin-Brandenburg e.V. decided in October 2019 in its general meeting to dissolve and recommended its members to move to ITS Germany.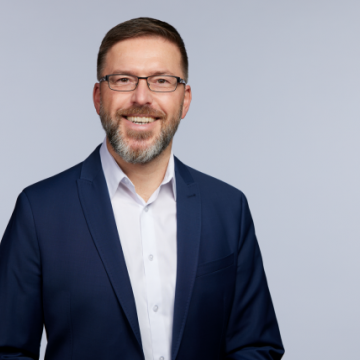 Project Manager
Intelligent transportation systems
Previous
Next