© Joshua Kimsey | Pixabay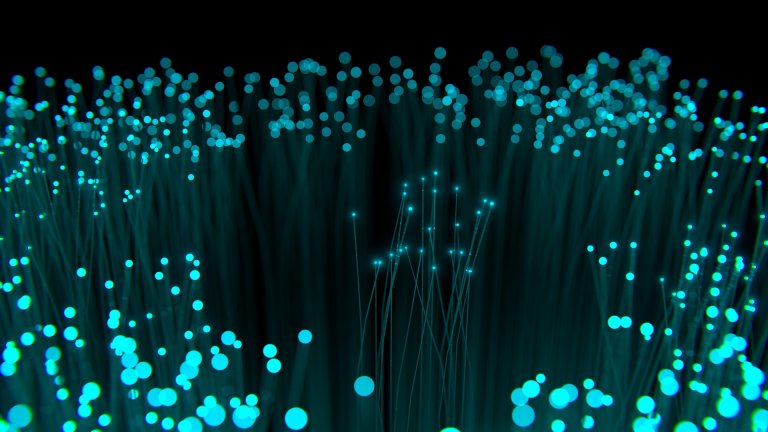 5. October 2020 10:00 AM –
8. October 2020 5:00 PM
Berlin Brandenburg is one of the innovation hotspots in very diverse fields of Photonics, optics, microsystems technologies and quantum technologies. Berlin Brandenburg is also a startup hotspot in digital and also photonics based technologies.
Fiber Optics
 
THz Analytics
 
Soft x ray analytics
 
Photonic Integrated Circuits
 
Ophthalmology
 
High Power MIR Laser Technology
 
Register now for matchmaking!
The B2Match platform will be used for matchmaking and individual exchange in this year's online edition of the Photonics Days. So register now and take advantage of the opportunity for virtual meetings with international experts!
Virtual tours
We would like to offer the possibility for virtual visits to companies and research institutions. So do you have short (1-5 min.) film sequences of your facilities? Then we would be pleased to make them available to national and international guests in particular. 
More ideas for the Photonics Days 2020? Then you are welcome to contact us!