© STARS project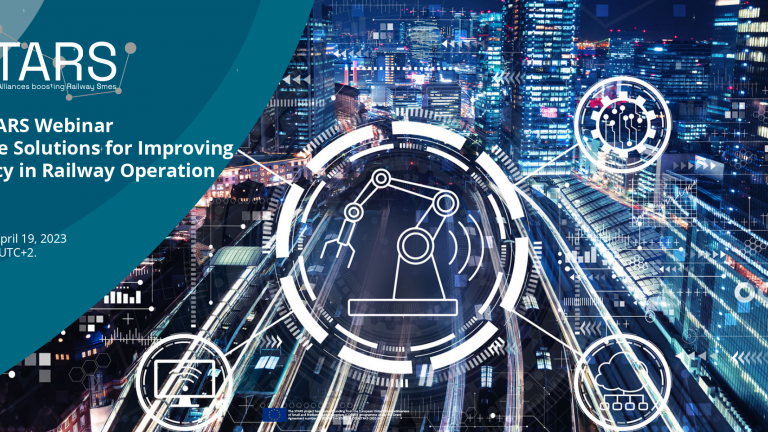 19. April 2023
10:00 AM – 11:30 AM
10:00
Welcome words
- European Railway Clusters Initiative

10:10
WILSON. – A Software for Intelligent Staff Dispatching in Rail
- Gerrit Koch to Krax | Menlo 79 GmbH


10:40
Innovation enables a proactive approach to health & safety
- Andrei M. Feraru | Managing Director | Feraru Dynamics Ltd
11:10
Questions & Answers
11:25
News from the ERCI network & STARS project
How software can improve the efficiency of railway operations
In this ERCI/STARS webinar you will learn about software solutions for improving efficiency in railway operations.
Menlo79 GmbH, a Berlin-based LogTech Startup, offers WILSON. – a fully cloud-based intelligent staff dispatching and staff management solution for rail and logistics companies. A set of algorithms supports planning and dispatching of operative staff for services such as train rides. A mobile app provides live-shift support and allows selection of individual preferences for all users. WILSON. also includes qualification management and payroll functionality and can be used across companies.
Feraru Dynamics Ltd is a UK-based company developing and manufacturing proactive wearable devices to protect workers from exposure to hazardous vibrations in all industries. HAV-Sentry is the latest development in Hand Arm Vibration Syndrome measurement technology and monitoring digital approach. The wearable ambidextrous glove incorporates sensors that measure vibration at the point of contact between the human hand and the vibrating surface, while also accounting for grip force and hand orientation as well as the relevant anthropometric data (hand size, weight, height). The system is very easy to use by the tool operator, and all the data collected on the work process is presented to the Managers on a Dashboard built with the latest software libraries.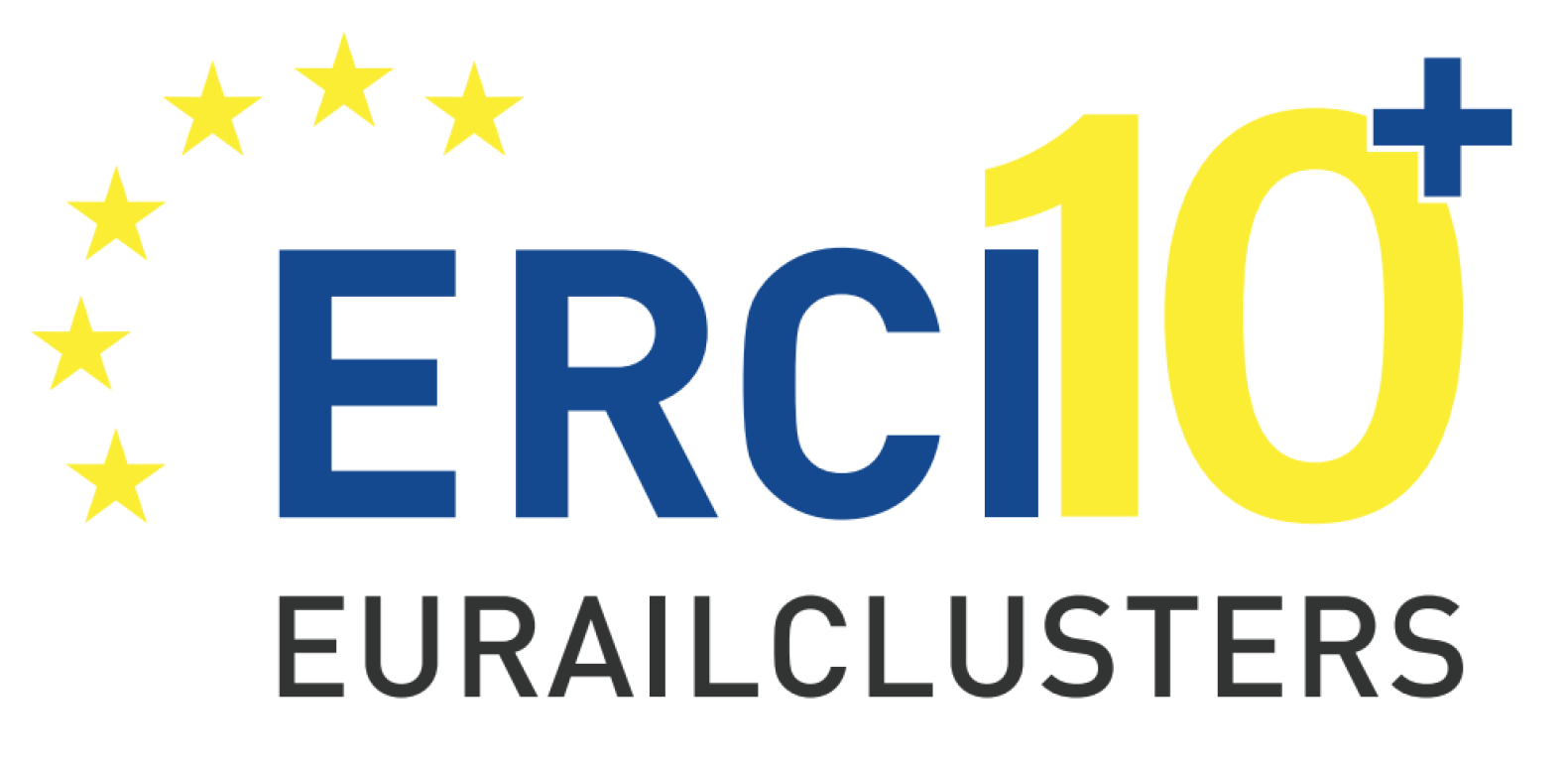 .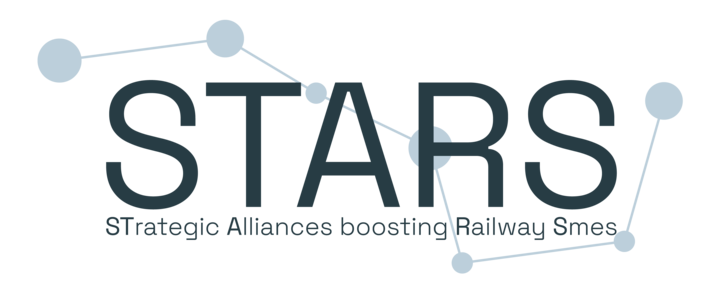 .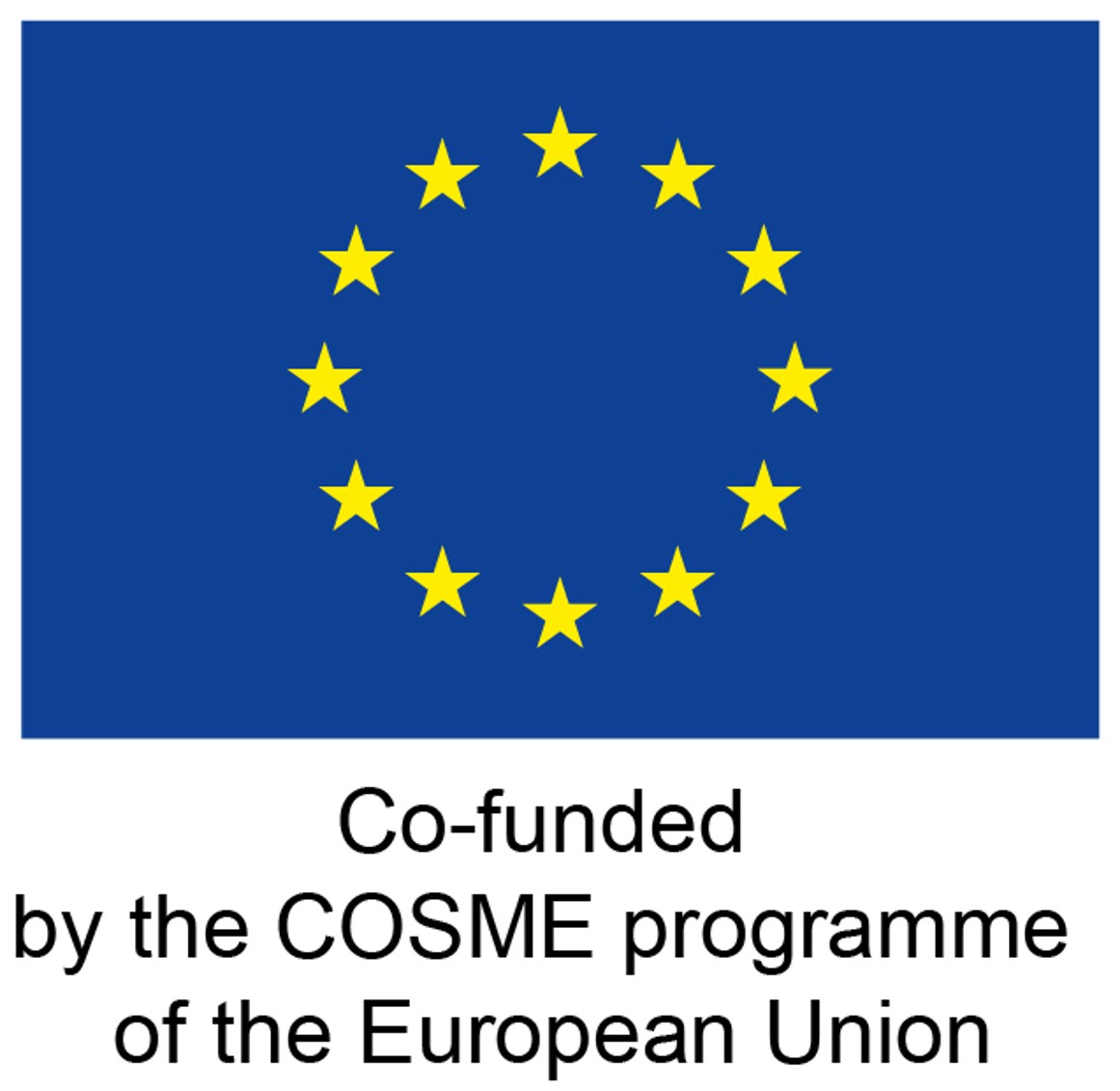 .
Please note
By registering for this webinar, you agree that the webinar will be recorded and published on the website of the European Railway Clusters Initiative (ERCI).
Registered participants will receive an access link to the webinar in a separate e-mail.
About ERCI
This webinar is organised by the European Railway Clusters Initiative (ERCI). ERCI comprises 15 research and innovation-oriented railway technology clusters, covering 16 countries. ERCI represents more than 1,500 SMEs and aims to promote innovation and the development of new business opportunities as a means to sustainably strengthen competitiveness within the European railway industry. ERCI promotes cooperation between industry and research, initiates innovation projects, organises B2B meetings and workshops. This also includes promoting visibility and networking at EU level.
About the STARS project
The application of advanced technologies and their Europe-wide dissemination in internal company processes should help to significantly improve the adaptability of traditional SMEs from the rail and mobility sector to the changed economic environment after the Corona crisis and to increase their competitiveness on a European scale. The project thus contributes to the European Commission's economic stimulus package. To achieve this, the STARS project aims to support international cooperation between technology-savvy SMEs/start-ups and traditional SMEs.