© Green Buffers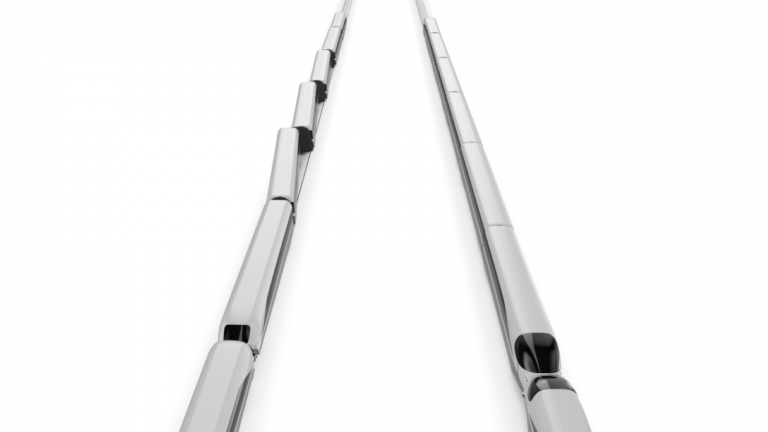 2. December 2022
10:00 AM – 11:30 AM
10:00
Welcome words
- European Railway Clusters Initiative

10:10
Next generation of sustainable train safety
- Roger Danielsson. | Green Buffers
10:40
Digital Automatic Coupling of Rolling Stock in a Freight Train
- Francesco Lucisano | Co.El.Da. Software
11:10
Questions & Answers
11:25
News from the ERCI network
Learn about digital automatic coupler solutions
In this ERCI Webinar you will learn about digital automatic coupler solutions in order to make freight train operations more efficient.
Green Buffers - member of Järnvägsklusteret - contributes with its innovative passive safety system of energy dissipation devices to increased safety level, the possibility of 30 % lower weight as well as reduced total cost of ownership. The digital supply process enables reshoring with local manufacturers for reduced transportation and increased efficiency.
Co.El.Da. Software – member of DITECFER – presents an innovative Digital Automatic Coupling of Rolling Stock in a Freight Train. Co.El.Da. Software has been offering and implementing customised software solutions to companies and professionals since 1987.
Please note
By registering for this webinar, you agree that the webinar will be recorded and published on the website of the European Railway Clusters Initiative (ERCI).
Registered participants will receive an access link to the webinar in a separate e-mail.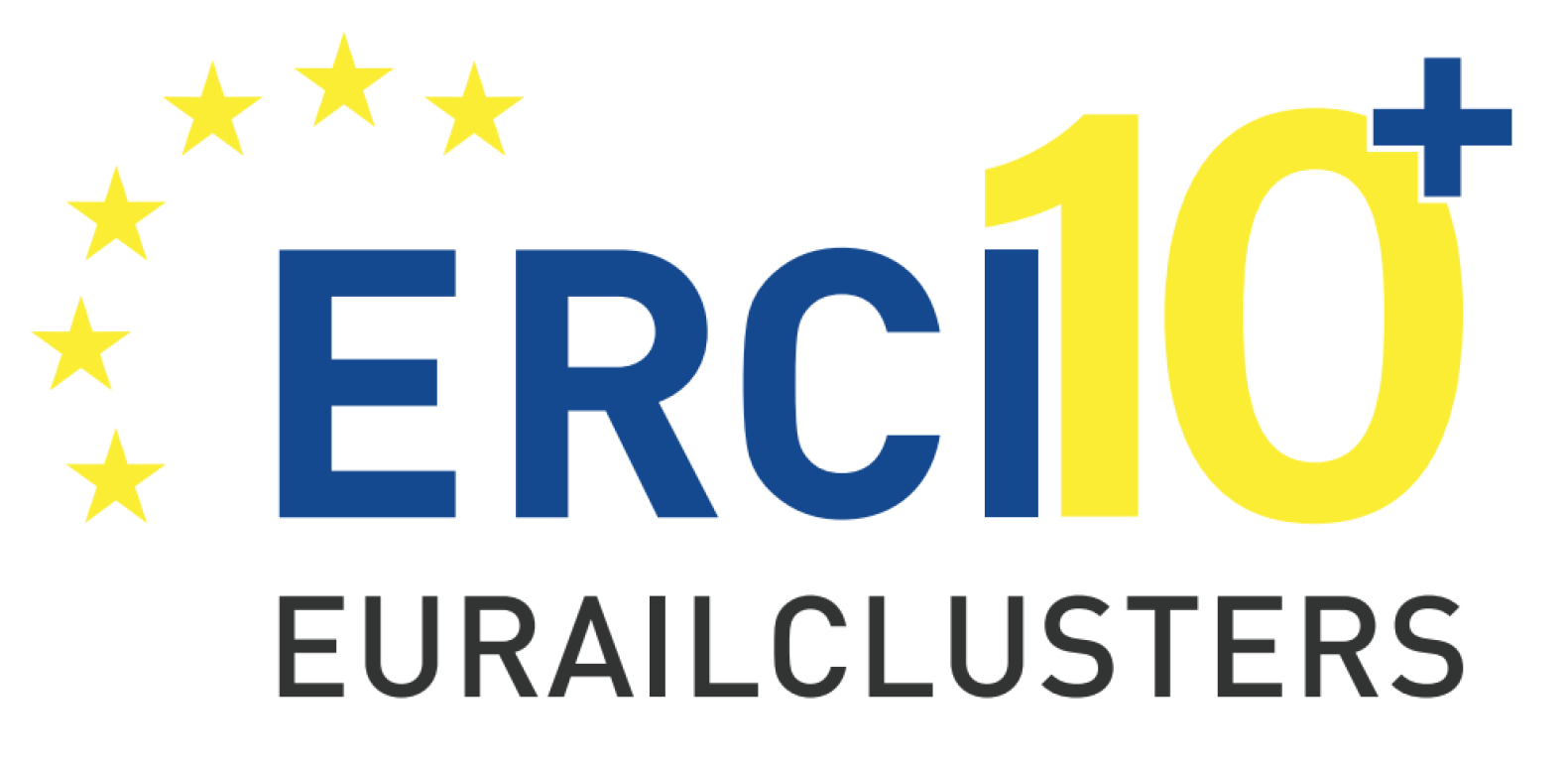 .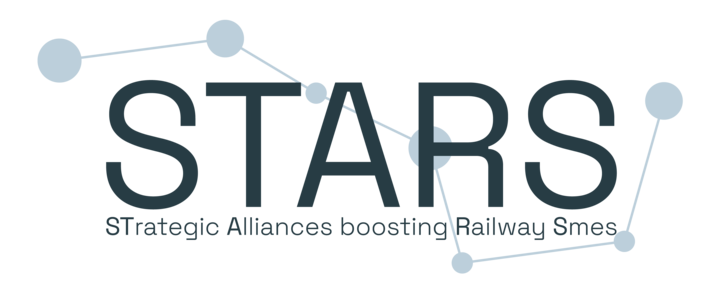 .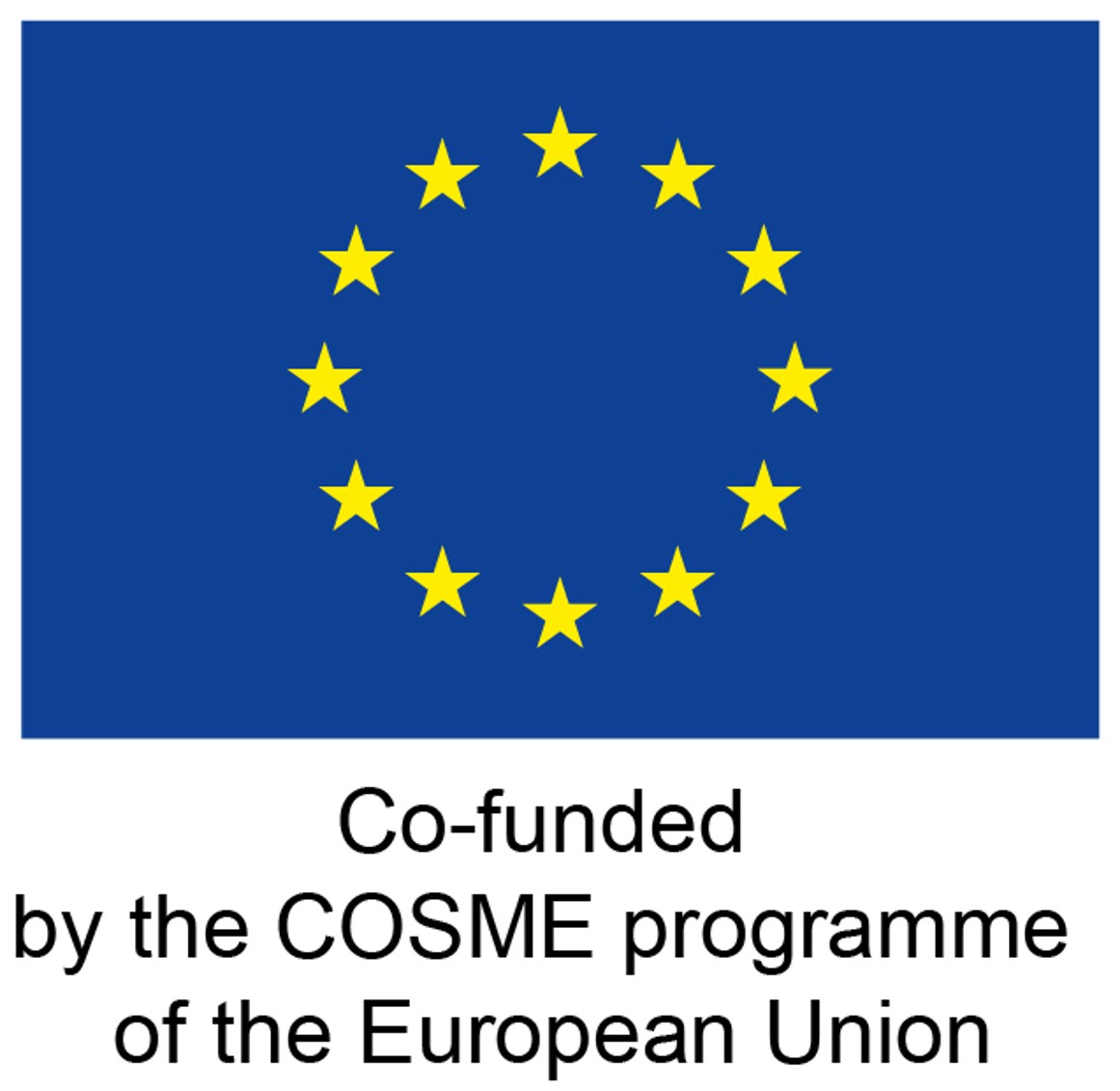 .
About ERCI
This webinar is organised by the European Railway Clusters Initiative (ERCI). ERCI comprises 15 research and innovation-oriented railway technology clusters, covering 16 countries. ERCI represents more than 1,500 SMEs and aims to promote innovation and the development of new business opportunities as a means to sustainably strengthen competitiveness within the European railway industry. ERCI promotes cooperation between industry and research, initiates innovation projects, organises B2B meetings and workshops. This also includes promoting visibility and networking at EU level.
About the STARS project
The application of advanced technologies and their Europe-wide dissemination in internal company processes should help to significantly improve the adaptability of traditional SMEs from the rail and mobility sector to the changed economic environment after the Corona crisis and to increase their competitiveness on a European scale. The project thus contributes to the European Commission's economic stimulus package. To achieve this, the STARS project aims to support international cooperation between technology-savvy SMEs/start-ups and traditional SMEs.