© ERCI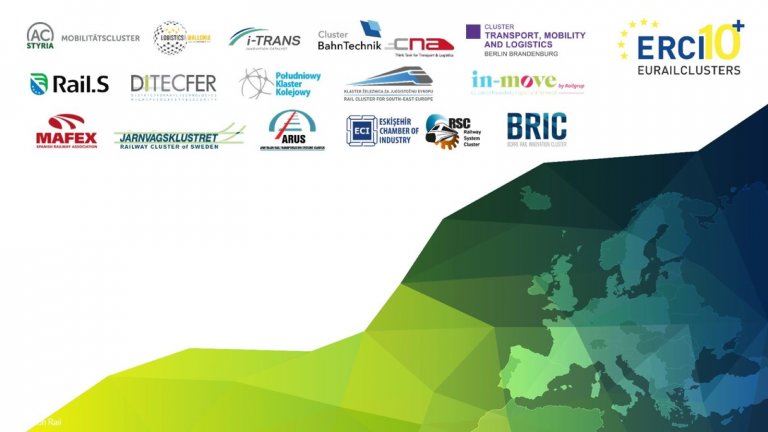 23. November 2022
10:00 AM – 11:30 AM
10:00
Welcome words
- European Railway Clusters Initiative

10:10
In-service wheelset load monitoring to optimize NDT inspection intervals and identify hot spots throughout the network – Smartset-Load®
- Steven Cervello, Francesco Lombardo | Lucchini RS
10:40
Innovative solution for automated monitoring of the entire railway infrastructure
- Richard Aaroe | NGRT
11:10
Questions & Answers
11:25
News from the ERCI network
Learn about innovations for condition based monitoring and maintenance
In this ERCI Webinar you will learn about innovative solutions for enabling condition based monitoring and predictive maintenance to be applied in the railway sector.
Lucchini RS S.p.A. – a member of DITECFER – presents an innovative solution (Smartset Load ®) that enables Condition Based Maintenance of railway wheelsets through the continuous monitoring of service loads. Lucchini RS is a steel manufacturing Group which offers a diversified range of high-tech products and services and operates globally. The Lucchini RS Railway Division manufactures high-end railway components – wheels, axles, tyres and wheelsets for different applications like high-speed, intercity, heavy haul and mass transit systems.
How can Innovative Technology give reliable, and cost saving infrastructure monitoring, and accurate predictive maintenance projections? Next Generation Rail Technologies S.L. (NGRT) – member of MAFEX - presents a unique product and solution for automated monitoring of the entire railway infrastructure which enable huge savings and gives predictive monitoring. NGRT provides real-time, accurate and reliable warning of any anomalies within the railway infrastructure, that allow their clients to significantly increase safety and equally reducing risks and costs, by offering standardised and certified products and solutions.
Please note
By registering for this webinar, you agree that the webinar will be recorded and published on the website of the European Railway Clusters Initiative (ERCI).
Registered participants will receive an access link to the webinar in a separate e-mail.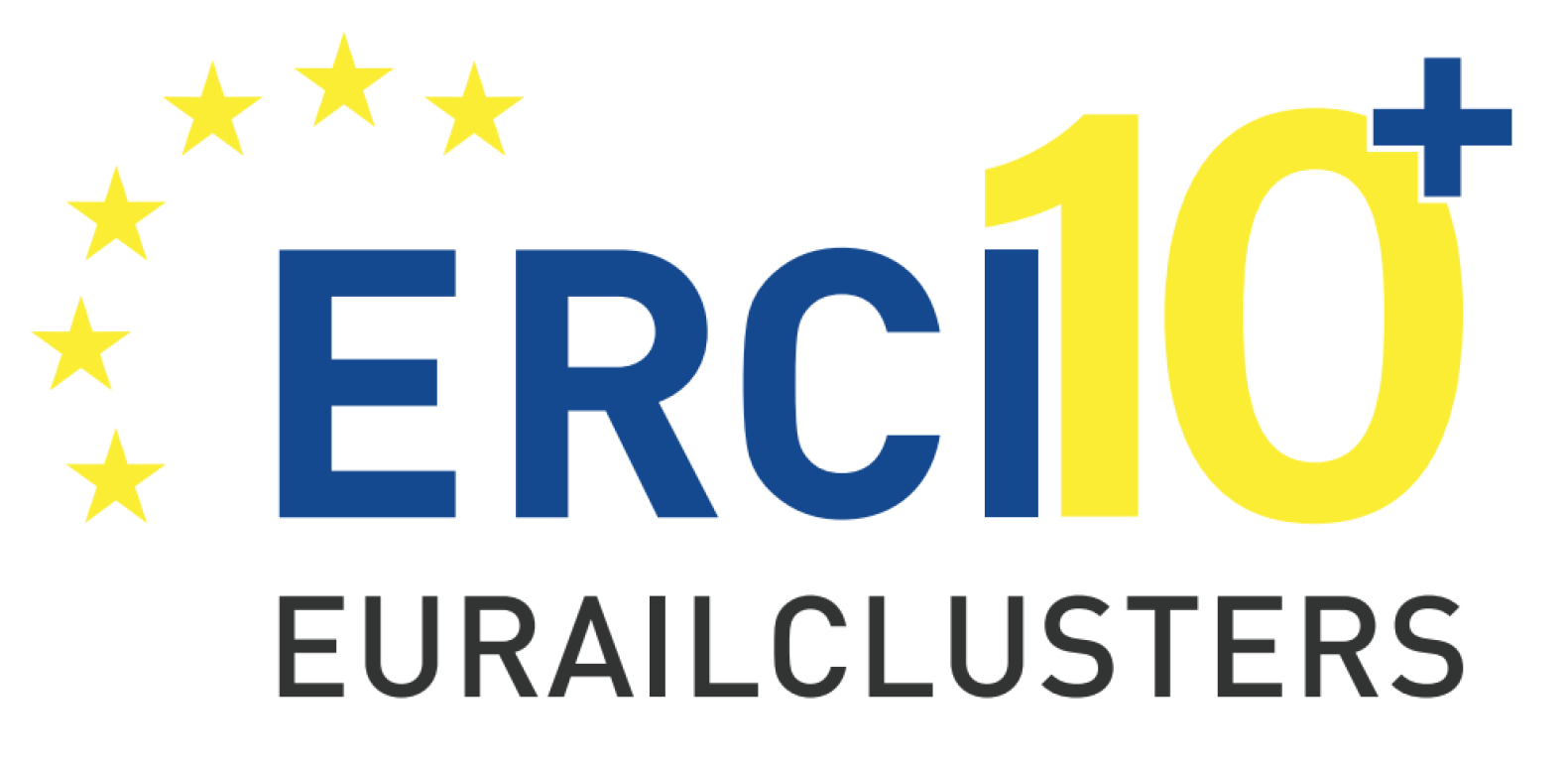 .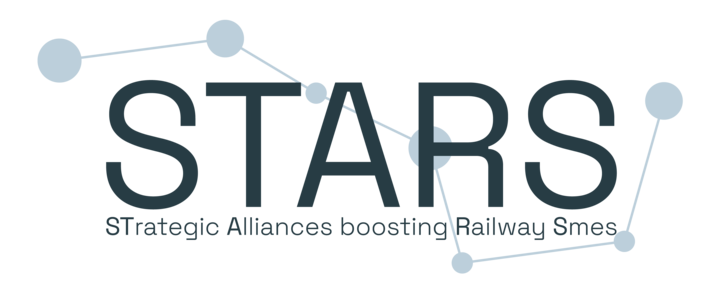 .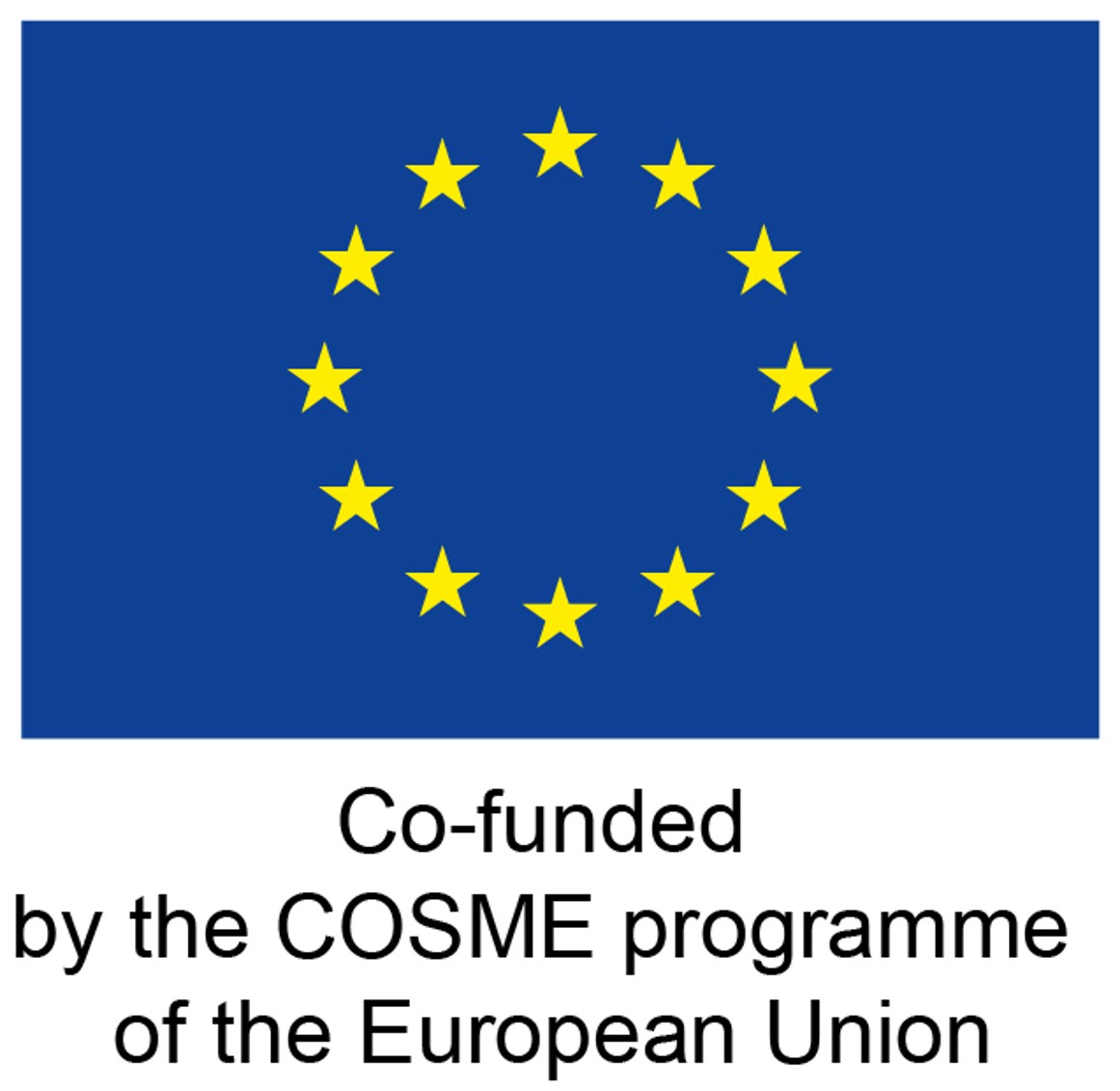 .
About ERCI
This webinar is organised by the European Railway Clusters Initiative (ERCI). ERCI comprises 15 research and innovation-oriented railway technology clusters, covering 16 countries. ERCI represents more than 1,500 SMEs and aims to promote innovation and the development of new business opportunities as a means to sustainably strengthen competitiveness within the European railway industry. ERCI promotes cooperation between industry and research, initiates innovation projects, organises B2B meetings and workshops. This also includes promoting visibility and networking at EU level.
About the STARS project
The application of advanced technologies and their Europe-wide dissemination in internal company processes should help to significantly improve the adaptability of traditional SMEs from the rail and mobility sector to the changed economic environment after the Corona crisis and to increase their competitiveness on a European scale. The project thus contributes to the European Commission's economic stimulus package. To achieve this, the STARS project aims to support international cooperation between technology-savvy SMEs/start-ups and traditional SMEs.