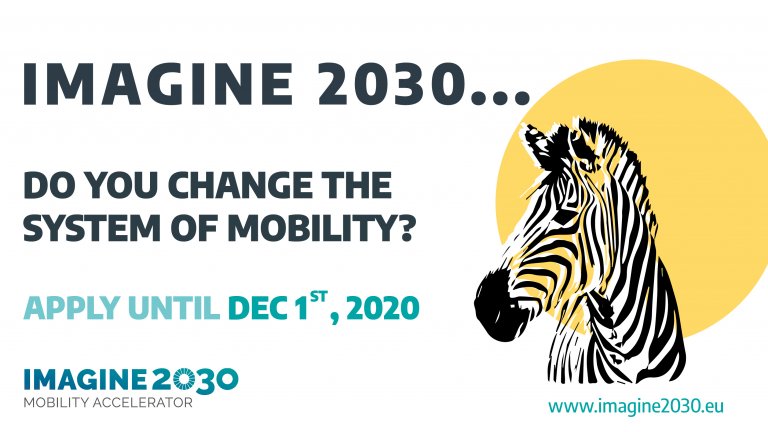 Imagine 2030 | Mobility Accelerator: Be part of the movement!
The Imagine2030 Mobility Accelerator supports startups to execute their idea as it enable a system change for sustainable mobility.
Are you a founder and want to contribute to a system change in the context of mobility?
Sharkbite Innovation is dedicated to building a new generation of companies called Zebras.
Zebra companies are both black and white: they are profitable and take their social and environmental responsibilities seriously.
Apply now for the Imagine2030 Mobility Accelerator from Sharkbite Innovation in cooperation with MotionLab.Berlin and become part of the movement.