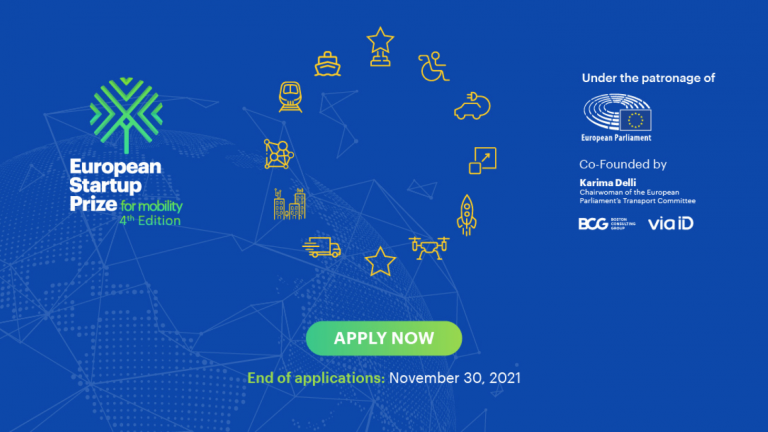 © EUSP
European Startup Prize for Mobility | 4th edition
The European Startup Prize for Mobility (EUSP) is co-founded by the European Parliament, Via ID and Boston Consulting Group. Berlin Partner for Business and Technology proudly supports also the 4th edition. EUSP is looking for startups with innovative ideas in order to shape a new landscape for sustainable and inclusive mobility in the EU and around the world.
Join NOW and gain free access to:
its Acceleration and Investment Programme
dedicated investment committees with the European Investment Bank and EITs
a custom designed mentoring programme by Boston Consulting Group
and increase your visibility all across Europe!
Deadline for applications: November 30th