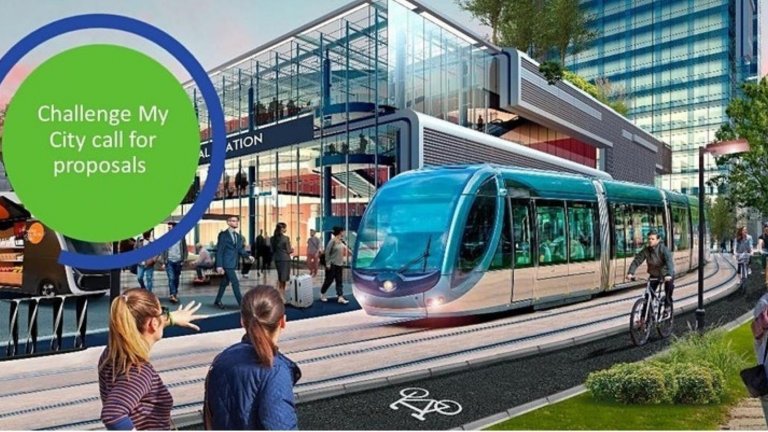 © EIT Urban Mobility
#ChallengeMyCity | Launch of Call for Proposals
The #ChallengeMyCity call provides innovative mobility solutions with the opportunity to perform a pilot in a city's urban environment in real conditions. For the first release of this call, the cities of Toulouse and Milan are participating. They present specific mobility challenges that need to be addressed and will be hosting the pilots to tackle these challenges.
Implementation of pilot projects for innovative mobility solutions
During the implementation of the activities, the pilots will take place in parallel. The pilot implementation will be co-funded by EIT Urban Mobility and administratively supported by the cities (and public service providers, where applicable). The impact of the pilots will be evaluated to assess the potential success of a long-term implementation of the tested solutions. For innovative start-ups and companies in the region, the challenge offers a good opportunity to present their innovative solutions in an international environment.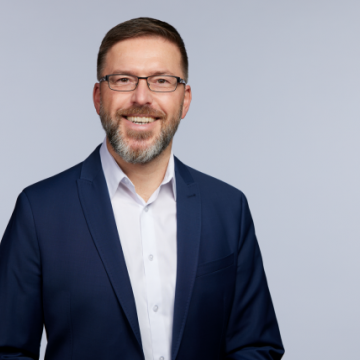 Project Manager
Intelligent transportation systems
Please note
The funding grant for the selected project proposals is up to EUR 30,000 or EUR 60,000, depending on the challenge.
Deadline for submission of proposals: 8 February 2022