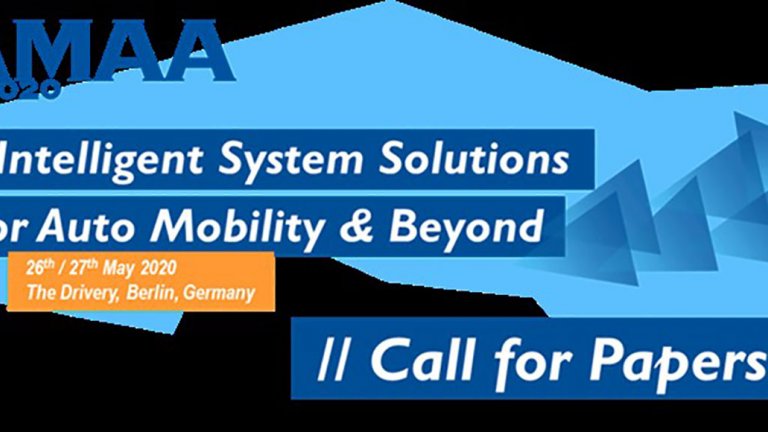 Call for papers: AMAA 2020
Building upon the long tradition of the International Forum on Advanced Microsystems for the Automotive Applications, the 23rd edition of the AMAA will be a co-creation conference following a structured dialogue with keynotes and interactive roundtables.
Technical and strategic experts, researchers as well as academics are encouraged to submit papers for the programme and the book published by Springer prior to the conference.
The papers should cover e.g. the following conference topics:
Road vehicle automation
Electrification
System solutions enabling future mobility
Transfer potentials
Deadlines
Abstract | November 30th, 2019
Paper | January 30th, 2020
Abstract Submission
Proposals for presentation of a paper at the 23rd AMAA should be submitted in the form of abstracts including title, names and affiliations of authors and a short summary of the content (not exceeding one page A4) to office@amaa.de. There is no special template for that regard.
In case of any questions don't hesitate to contact the AMAA 2020 conference team, Carolin Zachäus, Jakob Michelmann and Gereon Meyer | +49 30 310078 155 | office@amaa.de.