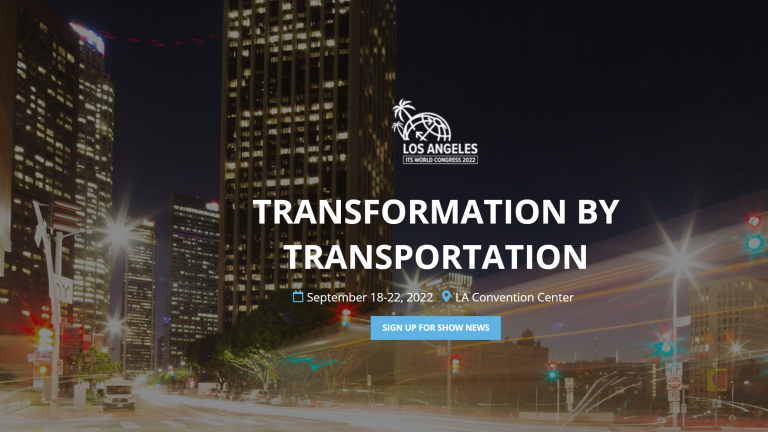 © ITS World Congress 2022
The Call for Contributions for the ITS World Congress in Los Angeles is open
The ITS World Congress Los Angeles (18 – 22 September, 2022) is looking for contributions to the conference program. Submissions are possible until 1 March 2022.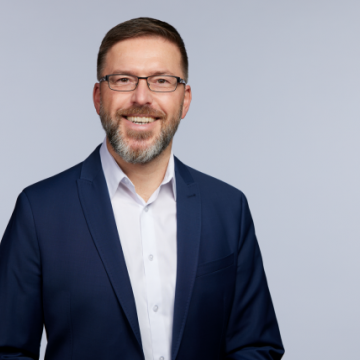 Project Manager
Intelligent transportation systems
The 28. ITS World Congress, the leading event for intelligent transport systems, will take place in Los Angeles from 18 to 22 September.
The Congress is looking for contributions for the conference program - a good opportunity for innovative companies and research institutions to present their current projects to an international specialist audience:
Submit your topic suggestions online in the following categories by 1 March 2022:
Call for Technical and Scientific Papers
Call for Special Interest Session Proposals
Good luck!
By the way...
Berlin Partner is planning to submit a special interest session in the form of a panel discussion on the congress topic "Transformation by Transportation". Anyone interested in participating is welcome to contact us.
In addition, Berlin Partner is also planning to organize a Berlin-LA reception as a networking side event on one of the event evenings. If you are interested in participating and presenting yourself, you are welcome to get in touch with us.