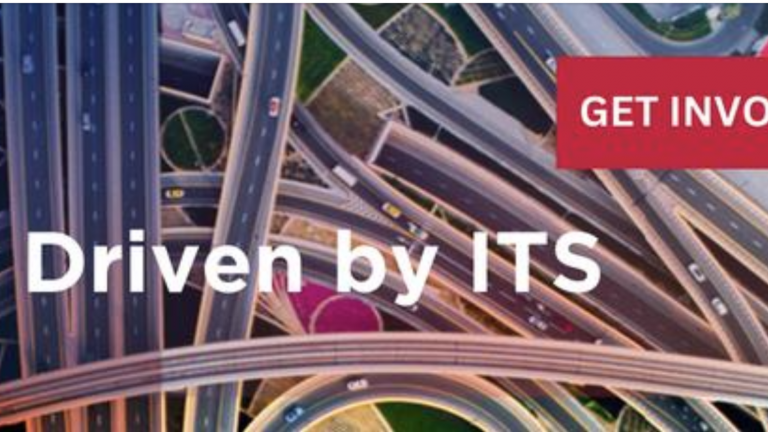 ©Its Dubai
The Call for Contributions for the ITS World Congress 2024 in Dubai is open
From 16 to 20 September 2024, the 30th ITS World Congress, the leading event for intelligent transport systems and solutions, will take place in Dubai. Contributions are being sought for the conference programme - a good opportunity for innovative companies and research institutions to present their current projects to an international audience of experts.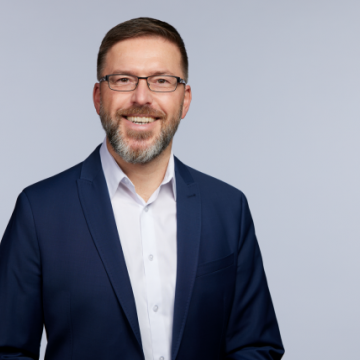 Project Manager
Intelligent transportation systems
Your suggestions for topics needed
Submit your topic proposals by 15 December 2023 on the following topics
Urban Mobility
Innovation in Mobility & Logistics
Clean Mobility
Automated Mobility
The following categories are available for submission:
Technical and Research Papers
Special Interest Session (SIS)
Strategic Future Session (SFS)
As in previous years, the cluster is again organising an international session with representatives from the capital region and other important metropolises (especially Dubai). If you are interested in participating, please contact Wolfgang Treinen as soon as possible.
Call for Demonstrations
The "Call for Demonstrations" is also open.
In addition to the conference programme, the ITS Congress offers a large-scale demonstration platform. Demonstrations will interactively present to visitors the highlights of current technical possibilities within the framework of the ITS topics. A separate area will be set up for this purpose, providing a good showroom for innovative solutions.
The deadline for submitting proposals in the Call for Demonstrations is 20 December.