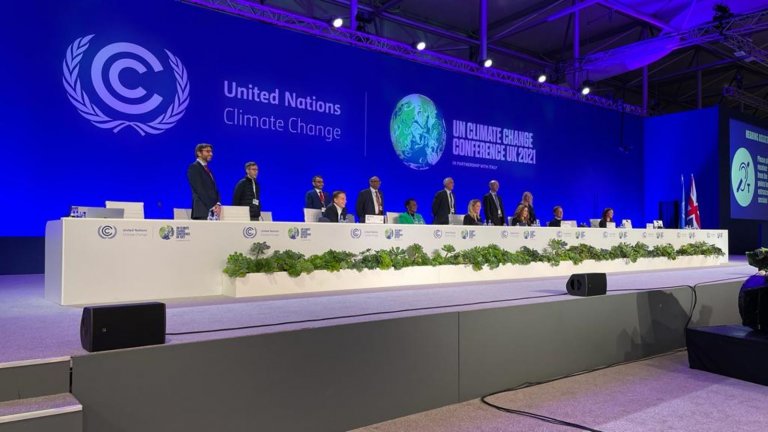 © Drive to Zero
Berlin Partner supports global Drive to Zero initiative
Berlin Partner for Business and Technology joined the global @Drive to Zero initiative. The international program and campaign "Drive to Zero" aims to enable and accelerate the growth of global zero- and near-zero-emission (ZE) commercial vehicles, with the vision that ZE technology will be commercially viable by 2025 and dominate by 2040 in specific vehicle segments and regions.
"With its low-emission zone in the city center, experience with clean energy technology development, and cluster of innovative companies and projects, the Berlin capital region is already a global leader accelerating the transport sector's drive to zero. By joining Drive to Zero and endorsing the 'Global MOU,' Berlin Partner is now further demonstrating its leadership position and commitment to scaling clean transportation solutions around a benchmark of 100% zero-emissions truck and bus sales by 2040 in support of net-zero carbon emissions by 2050."
Dr. Cristiano Façanha, Global Director for CALSTART and lead of its Global Commercial Vehicle Drive to Zero program and campaign
International exchange of experience
Drive to Zero connects Pledge Partners – cities, national and regional government agencies, manufacturers, fleets, fuel/energy suppliers, and other organizations – that have pledged to collaboratively put in place supporting mechanisms to speed the early market for zero- and near-zero emission trucks, buses and equipment. Over the next five years, the project and its participants will focus on sharing information, identifying best practices, eliminating barriers, and coordinating among stakeholders to ensure success of the beachhead markets in China, India, Mexico, South America, Canada, the European Union and the United States.
You want to get involved and support Drive to Zero?
Please find here further information about the Drive to Zero campaign.
About Drive to Zero
Drive to Zero is a program of CALSTART, a clean transportation industry non-profit consortium with 270+ members. With offices in New York, Michigan, Colorado and California, CALSTART partners with industry leaders and agency innovators to build a prosperous, efficient and clean high-tech transportation industry. CALSTART and the Government of the Netherlands announced "Drive to Zero" at COP26 in Glasgow.