Valentina's Day celebration between Past and Future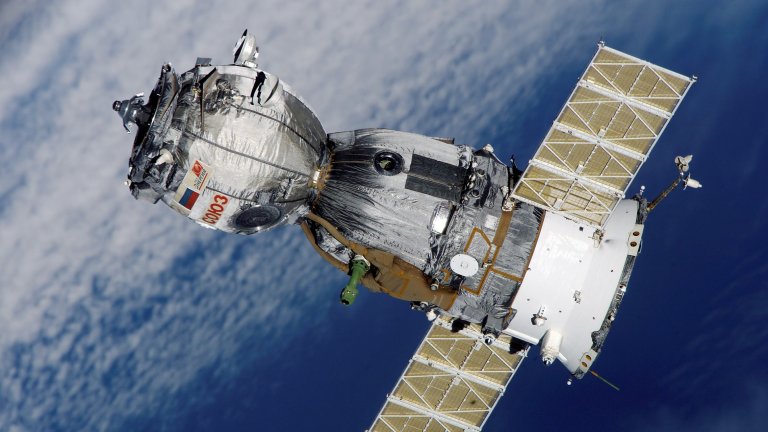 16. June 2021
11:30 AM – 1:00 PM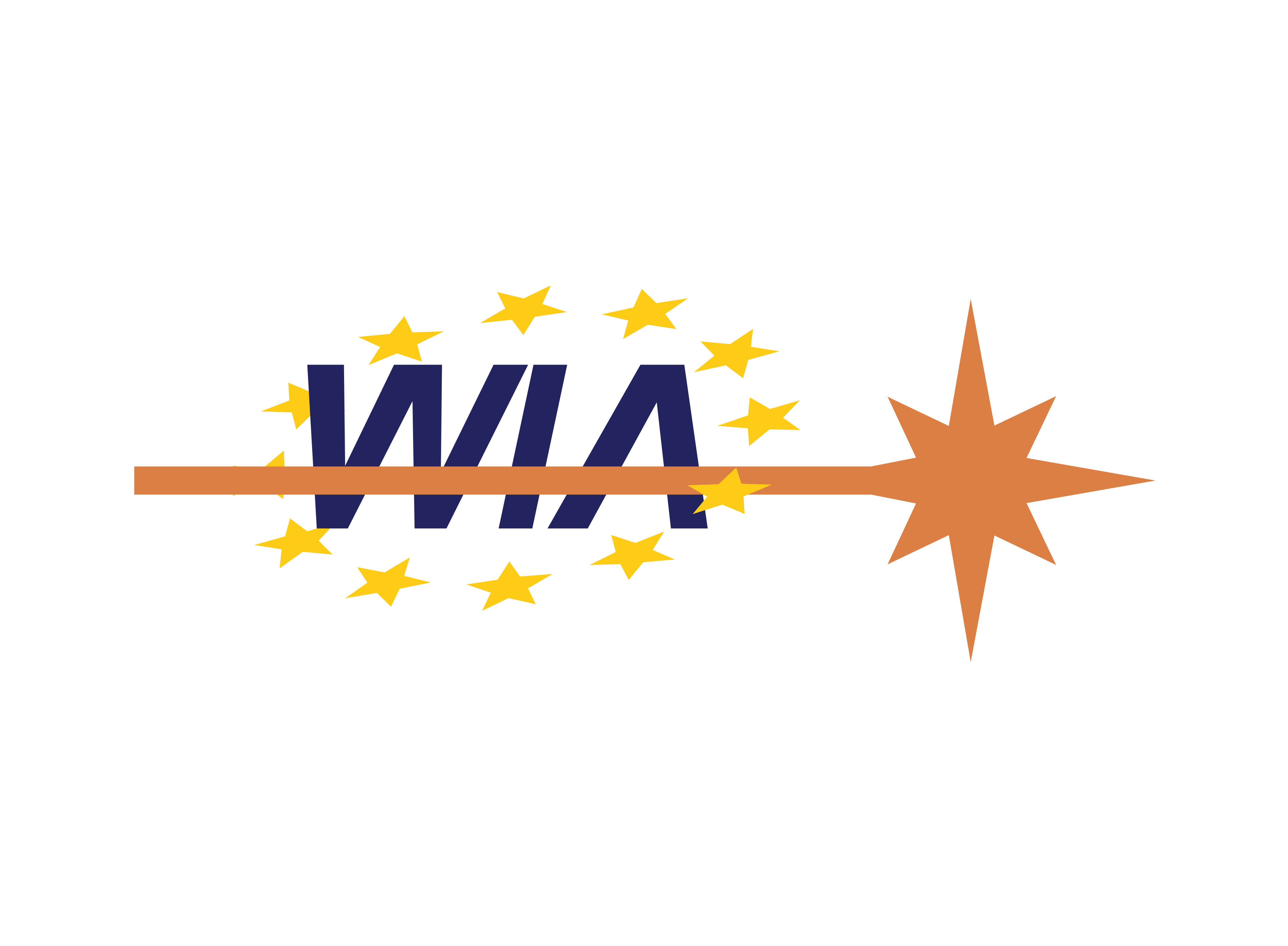 © Women in Aerospace
16 June 1962 - First woman in space
In 1962, among 400 applicants, Valentina Tereshkova was selected to join the female cosmonaut corp. On June 16 1963, aboard Vostok 6, Valentina became the first woman to travel into space, solo. In 2021 ESA has opened a recruitment process for future astronauts: how many European women can realise this dream?
Be on-board
To celebrate the first woman in space, and to understand where we are today, WIA-E Local Groups of Berlin and Bremen invite you to participate to a virtual event:
We will discuss with Prof. Alice Gorman, space archaeologist and space exploration scientist, about modern issues of space exploration; and with Dr. Anna Chrobry about what it means to be an ESA astronaut candidate. The contribution of an analogue astronaut will be confirmed in the upcoming days.
Your questions to the panel
Please send your questions for the panel to WIA-E Bremen (bremen@wia-europe.org) or WIA-E Berlin (berlin@wia-europe.org) prior to the event.