© Railgrup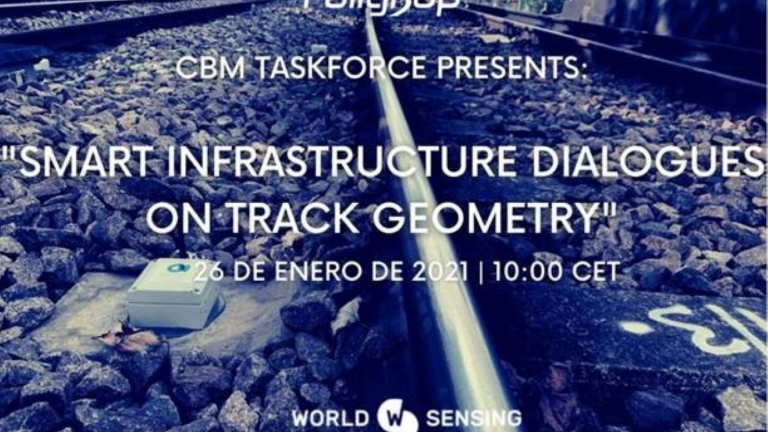 26. January 2021
10:00 AM – 11:00 AM
Welcome – Railgrup

Railway Monitoring Challenges and Track geometry State of the art - Ignacio Garcia-Milà | Rail Project Manager, Worldsensing

Loadsensing for Track Geometry Monitoring - Angela Lluch | Geologist and Civil Engineer, Worldsensing

Yate Track geometry monitoring - Juan Perez | Geotechnical Engineer, Worldsensing     

Questions & Answers
Welcome to the first ERCI Online Workshop in 2021
In this online workshop you will learn more about innovative solutions for track geometry monitoring to improve safety on major infrastructure and rail projects in Europe.
Learn more about Loadsensing
Loadsensing is the leading wireless monitoring solution by IoT pioneer Worldsensing. Loadsensing enables real-time data acquisition of geotechnical, geospatial and structural sensors. Engineers and experts tasked with industrial asset monitoring can now capture sensor data through Loadsensing edge devices and transmit data for 24/7 device and network management. With over 1,000 network deployments connecting over 170,000 sensors around the globe, Loadsensing is rapidly becoming the new standard within industries such as mining, construction, and rail.
Registration
By registering for this online workshop, you agree that the online workshop will be recorded and published on the website of the European Railway Clusters Initiative (ERCI).
Registered participants will receive an access link to the online workshop in a separate e-mail.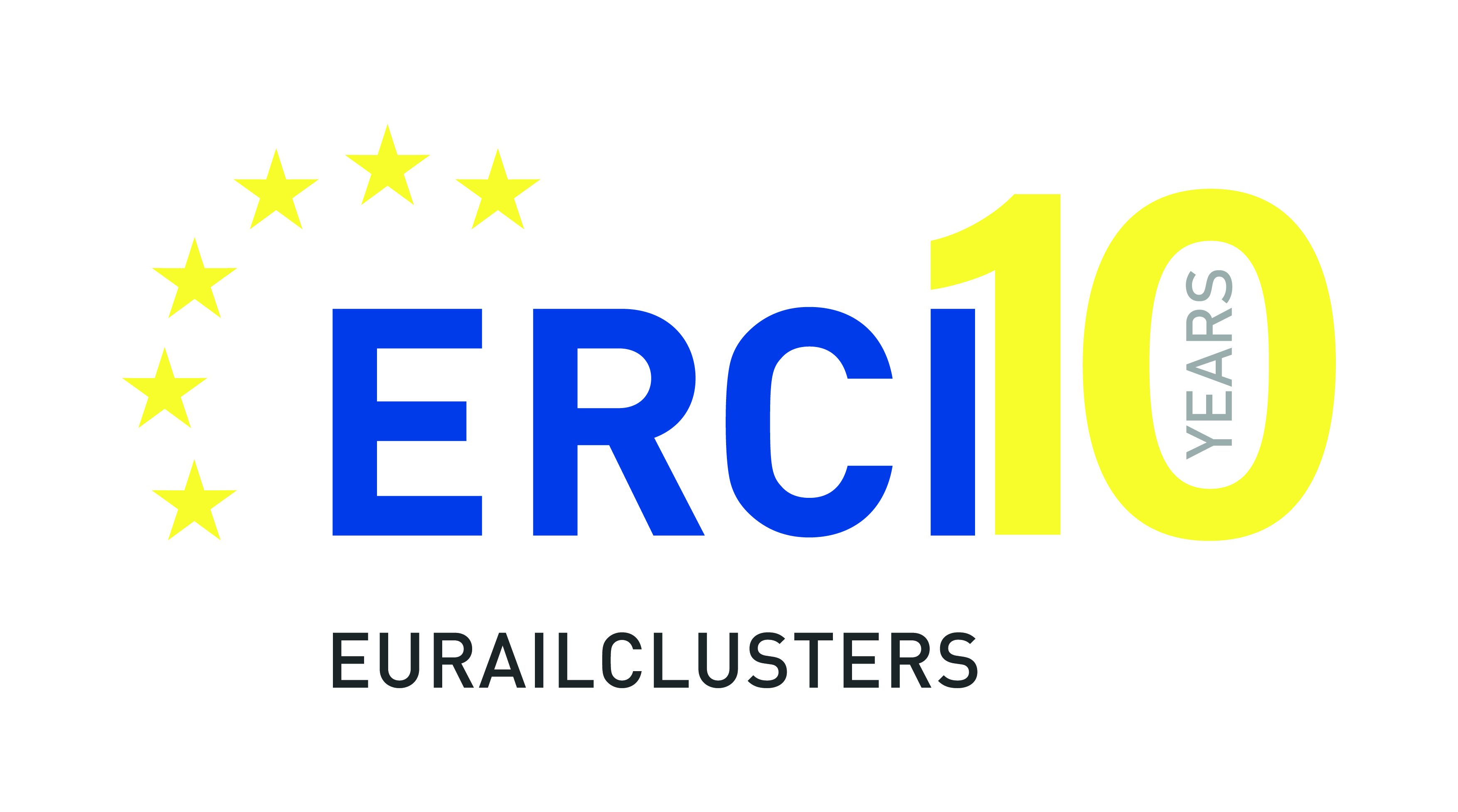 © ERCI