© OTIV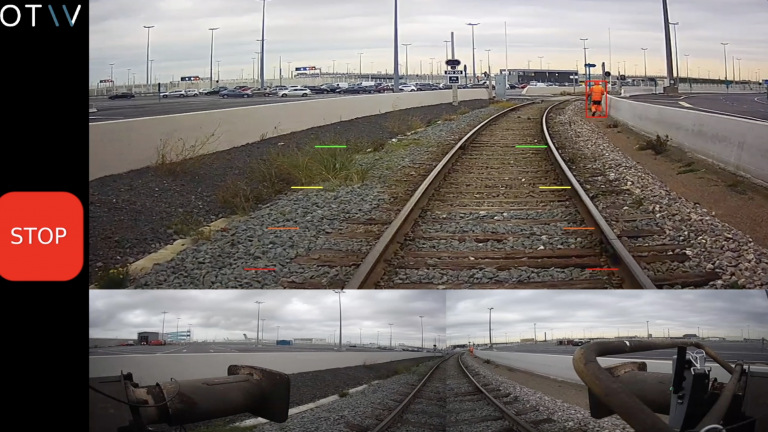 4. May 2022
10:00 AM – 11:30 AM
Discover innovative assistance for rail operation
In this webinar you will learn more about innovative assistance systems for railway operational staff.
Transurb Simulation presents TrainSim.NET which is an R&D project which led to the creation of the product TrainLab, a train driving simulator accessible on the internet, on any platform, anywhere, anytime. This application proposes a series of interactions in immersive 3D environments and allows trainees to learn how to drive a train and to discover their rolling stock. Transurb Simulation offers a significant range of rail simulators and advanced training solutions designed to enrich the training experience of drivers by focusing on scalability, adaptability and pedagogy. Transurb Simulation was one of the finalists of last year's ERCI Innovation Awards.
OTIV will present their product family, so as using AI to increase safety of urban rail systems and shunting yards. OTIV improves efficiency and safety by teaching rail vehicles to drive autonomously in complex environments.
10:00
Welcome Words
- European Railway Clusters Initiative
10:10
The TrainSim.NET project
- Hadrien Thomas, Business Developer - Trainlab | Transurb Simulation
10:40
Using AI for increasing safety in rail
- Sam De Smet, co-founder and Business Lead | OTIV

11:25
News from the ERCI network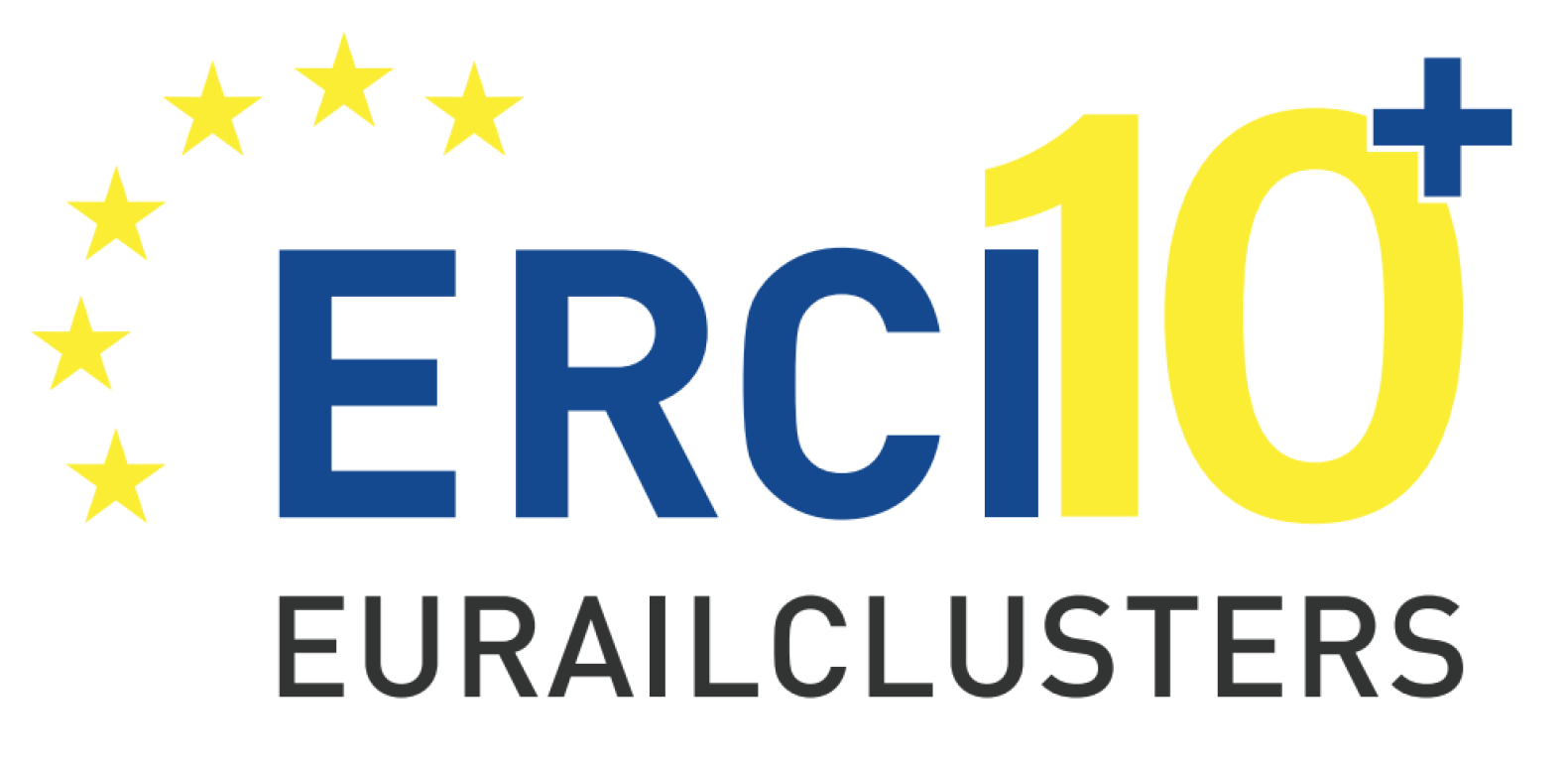 .
Please note
By registering for this webinar, you agree that the webinar will be recorded and published on the website of the European Railway Clusters Initiative (ERCI).
Registered participants will receive an access link to the webinar in a separate e-mail.
About ERCI
This webinar is organised by the European Railway Clusters Initiative (ERCI). ERCI comprises 15 research and innovation-oriented railway technology clusters, covering 16 countries. ERCI represents more than 1,500 SMEs and aims to promote innovation and the development of new business opportunities as a means to sustainably strengthen competitiveness within the European railway industry. ERCI promotes cooperation between industry and research, initiates innovation projects, organises B2B meetings and workshops. This also includes promoting visibility and networking at EU level.