© 2020-2021 GALACTICA Project all rights reserved
27. January 2022
2:00 PM – 4:00 PM
GALACTICA: an EU-Project for short-term funding to incorporate advanced manufacturing technologies in textile and aerospace sectors.
Are you a small or medium sized enterprise from textile or aerospace sector or a advanced manufacturing technology provider aiming cross-sectoral projects? Then you should definitely attend our virtual seminar!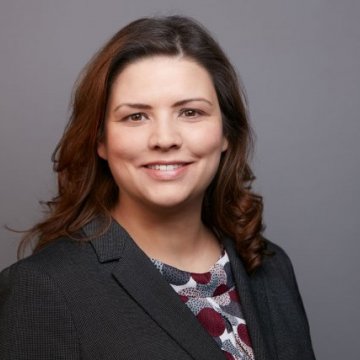 Contact
Dr.
Ana Teresa
Tomás
Projektmanagerin
Innovation | Industrielle Produktion
What do we offer in our virtual seminar?
Learn how to best prepare for a GALACTICA project application and how to find suitable partners for your project.
Get first-hand information from the GALACTICA project office
Learn from a successful applicant how to master the application process
Present your innovative project idea in a 2-3 minutes pitch to find a suitable project partner and to receive valuable feedback (seats limited)
Network with stakeholders from matching industries and exchange ideas with technology providers
What is GALACTICA?
"GALACTICA project aims to support the creation of new industrial value chains around textile and aerospace sectors based on advanced manufacturing. The vision is to drive cross-sectoral innovation to boost new market opportunities, revenues and improve productivity. GALACTICA will facilitate the uptake of advanced manufacturing technologies as part of the digital transition of the textile and aerospace industries."
GALACTICA invites small and medium sized enterprises (< 250 employees) and encourages to attract and support the best cross-sectoral projects in the fields of textile, aerospace and advancing manufacturing. SMEs and startups can apply for funding up to €100.000 ("Orbital Projects") or up to €20.000 ("Pioneer Projects"). Please find more information here (and a German summary here).
Are you interested in participating?
Then please register by 25.01.2022! The event will be held in English. If you have any questions, please feel free to contact us at any time. Berlin Partner and Enterprise Europe Network (EEN) are looking forward to your participation and to supporting you with your project ideas.
You will receive the access link in a separate mail one day before the event.