© EYYES GmbH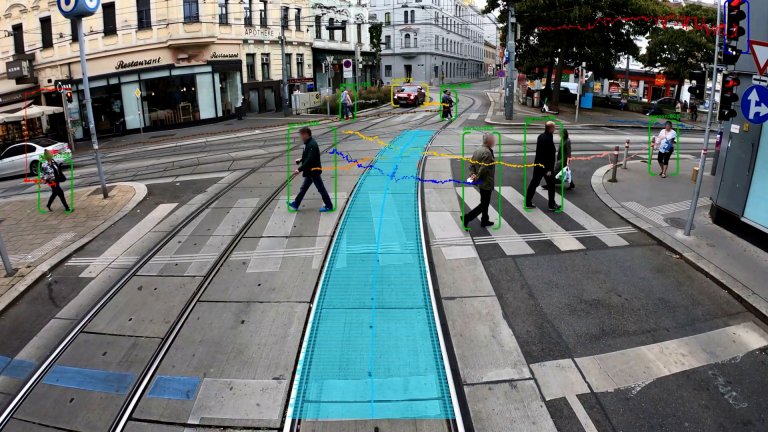 23. March 2023
10:00 AM – 11:30 AM
10:00
Welcome words
- European Railway Clusters Initiative

10:10
More Safety in Rail Transportation with Artificial Intelligence
- Dr. Wolfgang Domann | EYYES GmbH


10:40
Innovative Technology for Contactless Rail Inspection
- Engr. Valentin VLIEGHE | RAILENIUM
11:10
Questions & Answers
11:25
News from the ERCI network & STARS project
In this ERCI/STARS webinar you will learn about innovative solutions which are using data for improving safety in rail.  
EYYES GmbH - Increasing transport safety and the proactive prevention of accident hazards is one of the greatest challenges in urban and municipal areas. EYYES GmbH – member of Rail.S – has committed itself completely to the implementation of safety products based on artificial intelligence. The presentation shows through practical solutions and examples what is already possible today with AI. With assistant systems such as the Front Collision Warning, Intelligent Interior Monitoring and Intelligent Station Monitoring in the outside area of the vehicle, the EYYES solution offers more safety.
RAILENIUM, the Technological Research Institute for Railway manage and is involved in innovation projects to address the future Railway challenges. One of these challenges is to reduce the maintenance cost and to increase the network availability. Within the In2Track3 project, which is part of the Shift2Rail programme, Railenium has developed a new contactless ultrasonic method to detect rail surface defects. This new technology would allow to improve the quality of the measurement at a lower cost. After completion of the proof of concept in test lab, a full-scale demonstrator trolley has been developed, allowing dynamic track monitoring at low speed.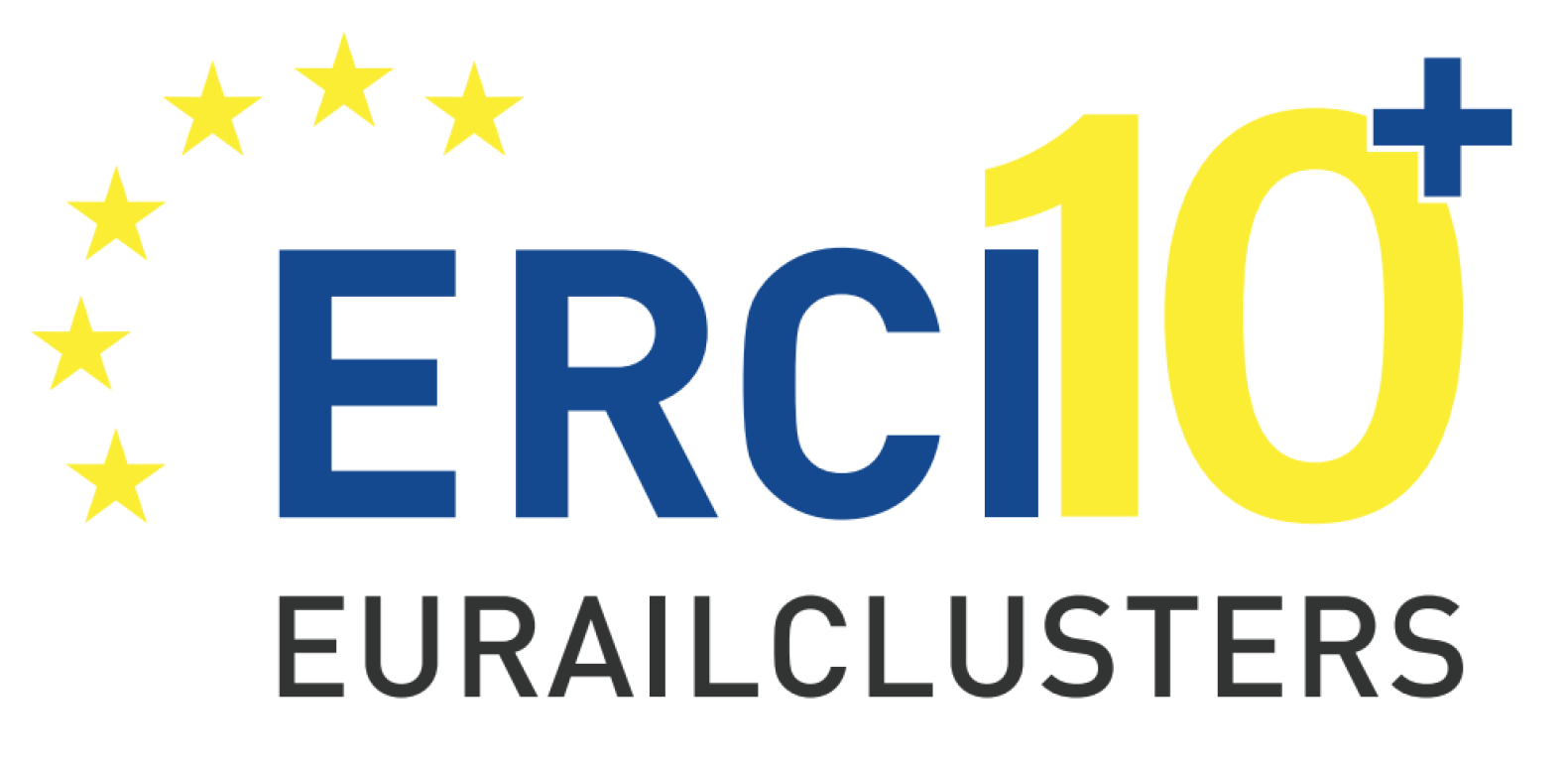 .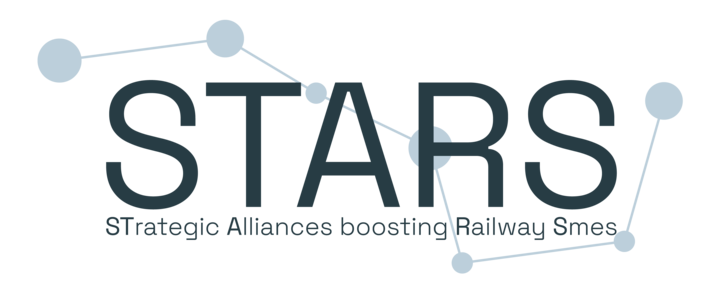 .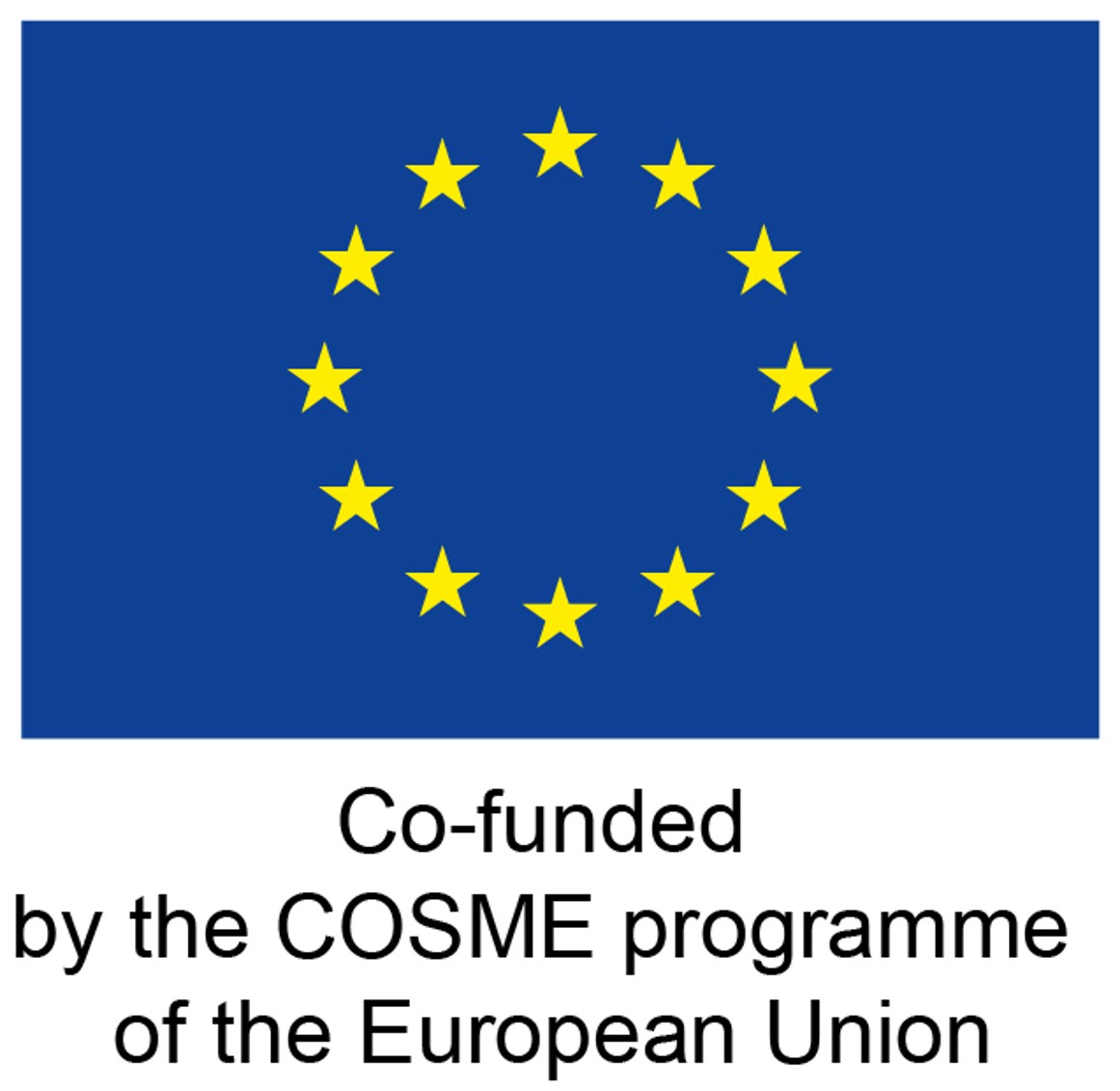 .
Please note
By registering for this webinar, you agree that the webinar will be recorded and published on the website of the European Railway Clusters Initiative (ERCI).
Registered participants will receive an access link to the webinar in a separate e-mail.
About ERCI
This webinar is organised by the European Railway Clusters Initiative (ERCI). ERCI comprises 15 research and innovation-oriented railway technology clusters, covering 16 countries. ERCI represents more than 1,500 SMEs and aims to promote innovation and the development of new business opportunities as a means to sustainably strengthen competitiveness within the European railway industry. ERCI promotes cooperation between industry and research, initiates innovation projects, organises B2B meetings and workshops. This also includes promoting visibility and networking at EU level.
About the STARS project
The application of advanced technologies and their Europe-wide dissemination in internal company processes should help to significantly improve the adaptability of traditional SMEs from the rail and mobility sector to the changed economic environment after the Corona crisis and to increase their competitiveness on a European scale. The project thus contributes to the European Commission's economic stimulus package. To achieve this, the STARS project aims to support international cooperation between technology-savvy SMEs/start-ups and traditional SMEs.