© ERCI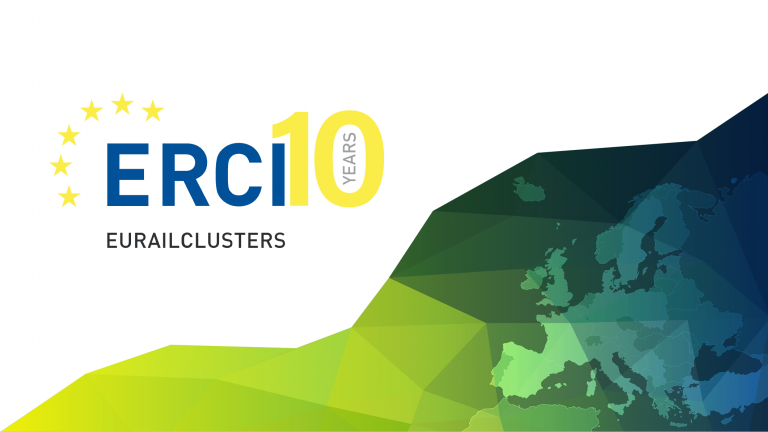 10. March 2021
10:00 AM – 11:30 AM
Learn more about the theory and practical implications of railway safety culture
During the event, the authors of the book "Railway Safety Culture Model. Theory and Practical Implications" will present their experiences, content, concepts, methods and techniques presented in their monograph.
In the book the authors referred to numerous literature sources and practical conditions to thoroughly explain the determinants of the mechanisms of shaping safety culture in rail transport. In the authors' opinion, this work fills the knowledge gap in the place and role of safety culture as well as human and organizational factors in the processes of improving safety management systems in rail transport. It also analyzes the impact of technical aspects on the behaviour of employees in the railway system. In particular, in the context of technical solutions, it refers to the effective use of railway traffic control devices and the principles of rail traffic control, assessed in terms of human and organizational factors. It should help managers improve the quality of railway undertaking management.
Registration
Please send your name, surname, company/institution name, function, e-mail address, company address to klasterkolejowy@ottima-plus.com.pl
By registering for this online workshop, you agree that the online workshop will be recorded and published on the website of the European Railway Clusters Initiative (ERCI).
Registered participants will receive an access link to the online workshop in a separate e-mail.