© HARMONY project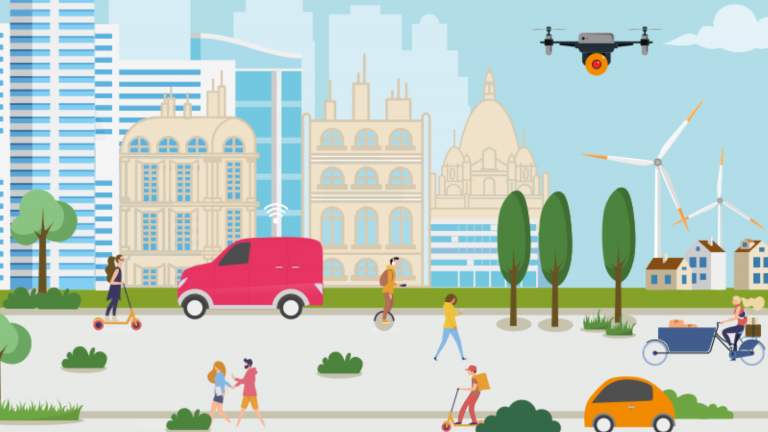 24. March 2021
10:00 AM – 11:30 AM
Planning multimodal mobility in cities and regions: HARMONY Model Suite
In this workshop you will learn more about the new generation of integrated transport and spatial planning tools that take into account the changing dynamics of the transport sector.
Railgrup cluster member ENIDE and the HARMONY project coordinator Prof. Maria Kamargianni (UCL, MaaSLab) will present the ground-breaking HARMONY Model Suite that is being developed within this HORIZON 2020 project. They will also elaborate on the drone-freight and automated vans and buses demonstrations that take place within the project to support the development of realistic simulation components in the model suite. The HARMONY Model Suite supports the new generation of urban and transport planners to integrate new mobility services and technologies with the traditional transport system of cities and regions. Cooperation and networking among local authorities, researchers and SMEs is key to reach this ambitious goal.

© HARMONY project
10:00
Welcome and News from ERCI
10:10
Planning multimodal mobility in cities and regions: HARMONY Model Suite
- Maria Kamargianni | UCL MaaSLab
10:30
COVID effect on transport planning: HARMONY survey
- Maria Kamargianni | UCL MaaSLab
10:45
SMEs and mobility service providers in HARMONY
- Vicent Pastor | ENIDE
10:55
Networking: The HARMONY End Users' Group
- Annarita Leserri | ENIDE
11:00
Questions & Answers
Registration
By registering for this online workshop, you agree that the online workshop will be recorded and published on the website of the European Railway Clusters Initiative (ERCI).
Registered participants will receive an access link to the online workshop in a separate e-mail.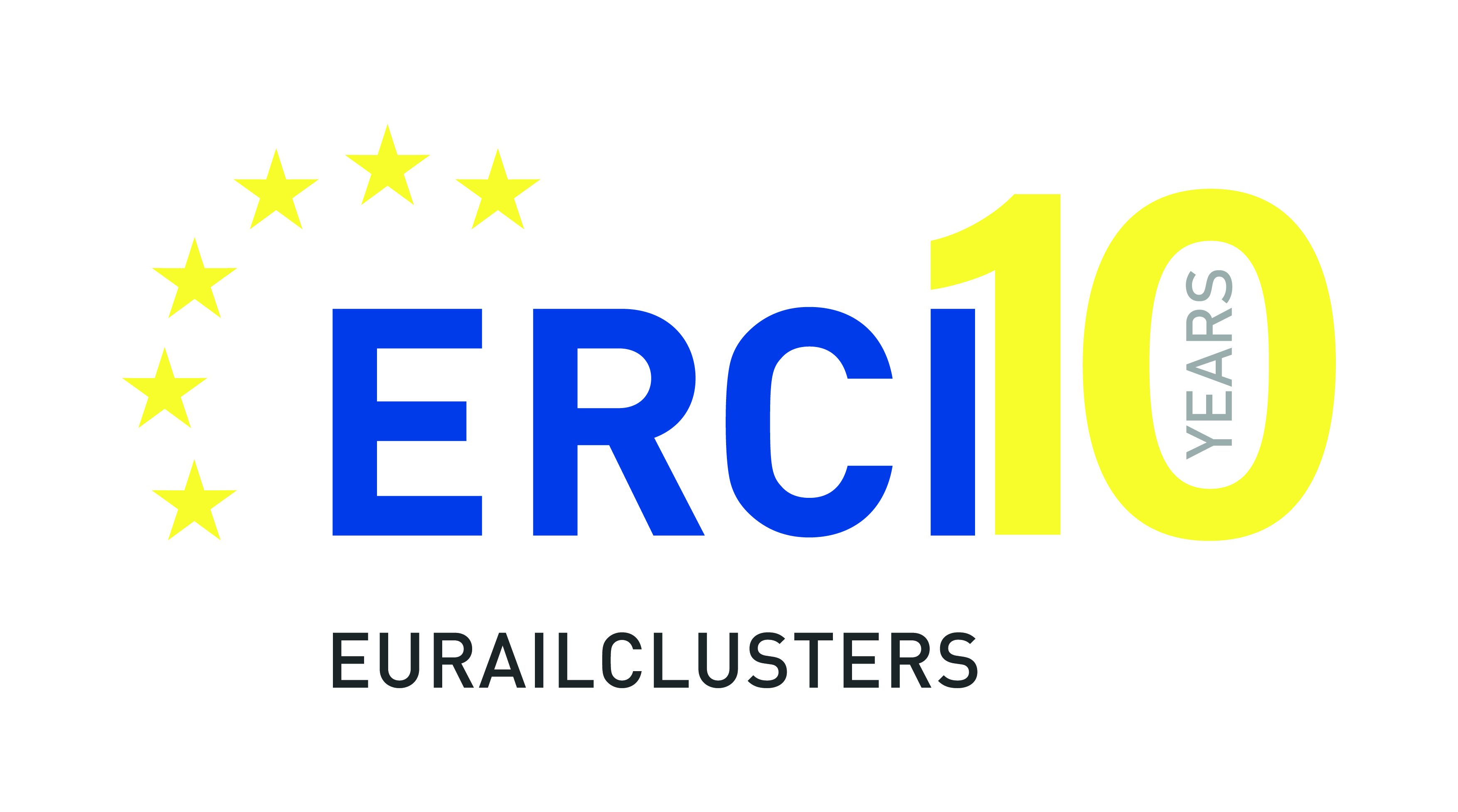 © ERCI
This online workshop is organised by the European Railway Clusters Initiative (ERCI). ERCI comprises 16 research and innovation-oriented railway technology clusters, covering 17 countries. ERCI represents more than 1,500 SMEs and aims to promote innovation and the development of new business opportunities as a means to sustainably strengthen competitiveness within the European railway industry. ERCI promotes cooperation between industry and research, initiates innovation projects, organises B2B meetings and workshops. This also includes promoting visibility and networking at EU level.