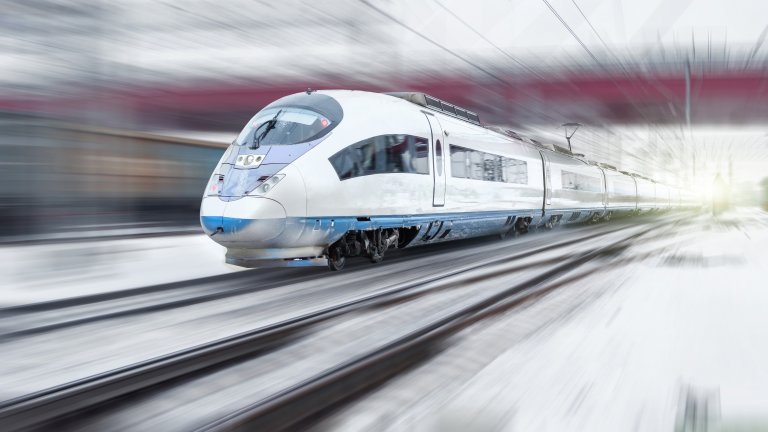 23. June 2021
10:00 AM – 11:30 AM
10:10
Get off the truck, get on the track - sustainable and emission-free, with help of anti-noise and anti-wear WONROS technology and friction management in rail traffic
- Saso Veligosek | ELPA

10:40
Acoustics - Railway Applications
- Annunziata Bruno | Z LAB
11:10
Questions & Answers
11:25
News from the ERCI network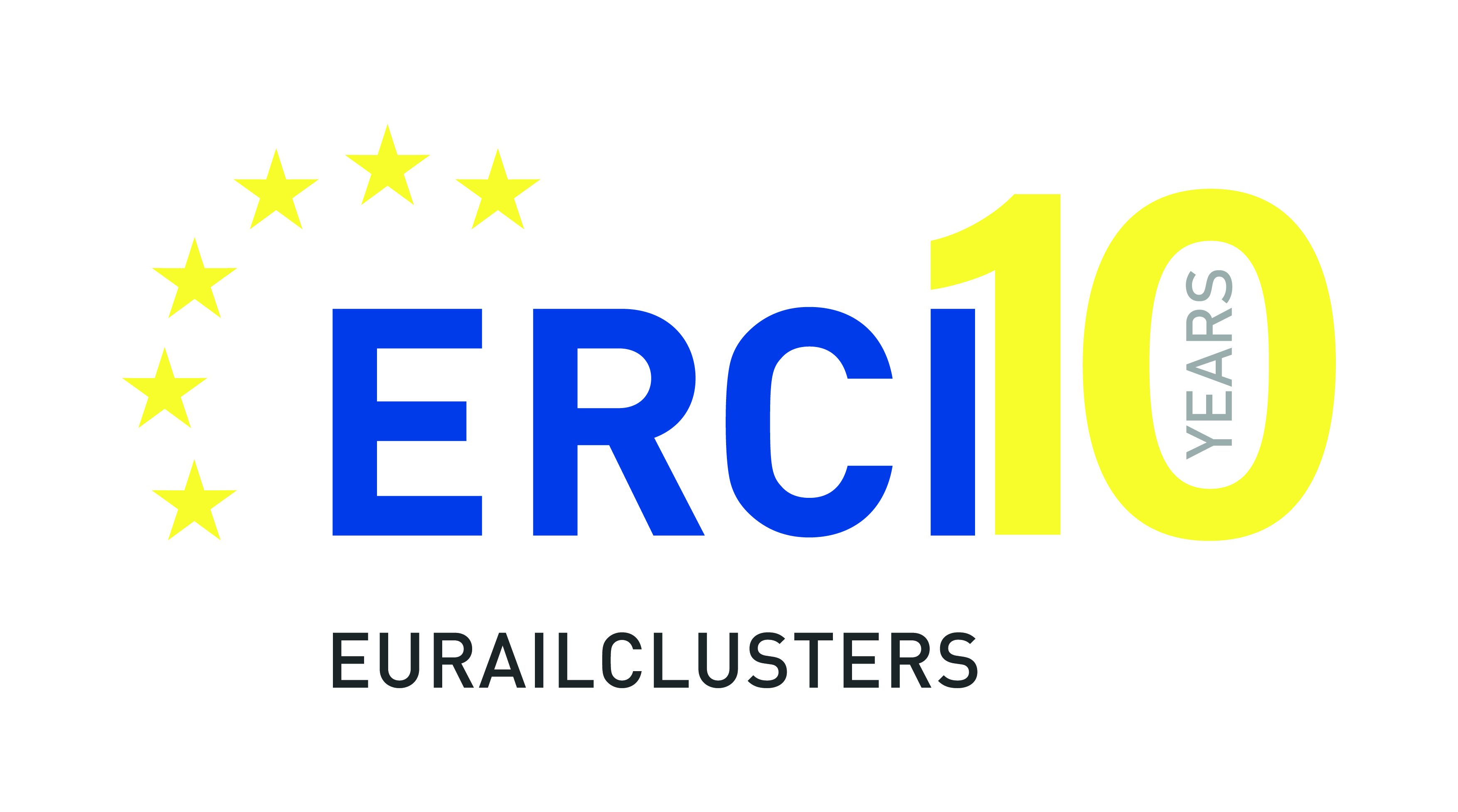 © ERCI
In this webinar, you will learn about innovative solutions for reduction of the most problematic RFN (Rail Friction Noise) for all contact parts / points between wheels and rails and other track elements. 
Get off the truck, get on the track - sustainable and emission-free, with help of anti-noise and anti-wear WONROS technology and friction management in rail traffic
Rail Cluster SEE member ELPA will present innovative solutions for noise and wear out reduction for retarders on hump yards, rails in curves and wheel's flanges in combination with use of CHFC (Composite Hardly Fluid Compound) materials and WONROS (Wear Out and Noise Reduction On Source) technology.
Please note
By registering for this webinar, you agree that the webinar will be recorded and published on the website of the European Railway Clusters Initiative (ERCI).
Registered participants will receive an access link to the webinar in a separate e-mail.
About ERCI
This webinar is organised by the European Railway Clusters Initiative (ERCI). ERCI comprises 16 research and innovation-oriented railway technology clusters, covering 17 countries. ERCI represents more than 1,500 SMEs and aims to promote innovation and the development of new business opportunities as a means to sustainably strengthen competitiveness within the European railway industry. ERCI promotes cooperation between industry and research, initiates innovation projects, organises B2B meetings and workshops. This also includes promoting visibility and networking at EU level.