© ERCI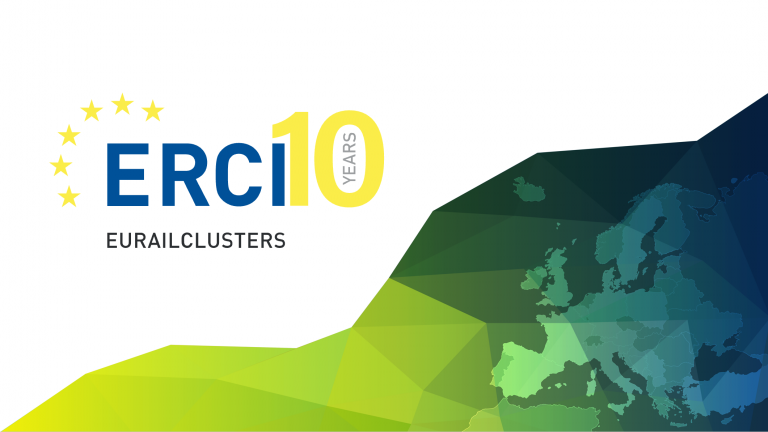 18. February 2021
10:00 AM – 11:00 AM
10:00
Welcome
– Ignasi Gómez Belinchón | Railgrup
10:05
Limmat Trajectory
– Isabel Muñoz | Limmat
10:15
Digital Solutions, Smart Infrastructures
– Daniel Martín | Limmat
10:35
IMAS experience, with Renfe
– Ignacio Cuena | Renfe
10:55
Interactive discussion
Digitalisation in Rail
Digitalisation and the resulting utilisation of big data pave the way for train communication and predictive analytics in the railway industry. By deploying smart railway sensors, millions of data points are gathered and analyzed to improve the safety, security, and reliability of railcars. The ability to predict failures further allows rail operators to plan repairs, thereby increasing the availability of rail. Startups are developing IoT sensors for almost every element of rail infrastructure, including railcars, tracks, and signaling units.
Startup Solutions for Smart Rail Infrastructure
Spanish startup LIMMAT provides smart rail infrastructure solutions during the construction and operation stages. The startup offers its IMAS+ platform for predictive maintenance and condition-based maintenance (CBM). The platform combines IoT, big data, and machine learning (ML) to help railroad operators improve maintenance management and rail-fleet control. IMAS+ also helps reduce maintenance costs and increase fleet effectiveness and availability.
Registration
By registering for this online workshop, you agree that the online workshop will be recorded and published on the website of the European Railway Clusters Initiative (ERCI).
Registered participants will receive an access link to the online workshop in a separate e-mail. 
About ERCI
This online workshop is organised by the European Railway Clusters Initiative (ERCI). ERCI comprises 15 research and innovation-oriented railway technology clusters, covering 17 countries. ERCI represents more than 1,500 SMEs and aims to promote innovation and the development of new business opportunities as a means to sustainably strengthen competitiveness within the European railway industry. ERCI promotes cooperation between industry and research, initiates innovation projects, organises B2B meetings and workshops. This also includes promoting visibility and networking at EU level.