© FENIX network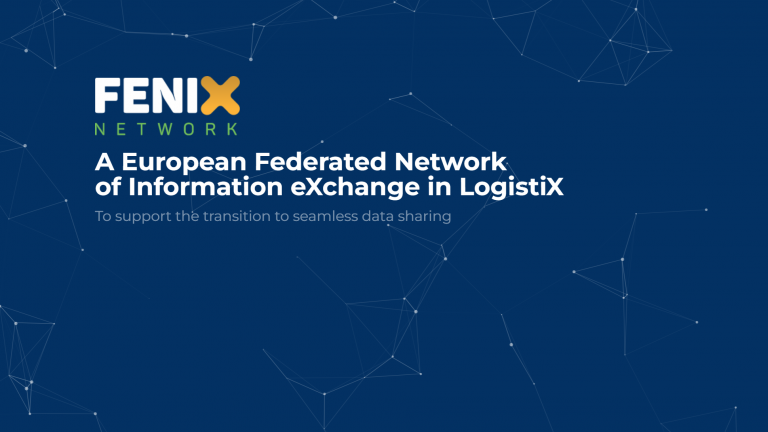 15. June 2022
10:00 AM – 12:00 PM
Learn more about the FENIX project in this webinar.
FENIX will develop the first European federated architecture for data sharing serving the European logistics community of shippers, logistics service providers, mobility infrastructure providers, cities, and authorities to offer interoperability between any individual existing and future platforms.
The idea of FENIX comes from the work and recommendations of the European Commission's Digital Transport and Logistic Forum (DTLF) to create a viable and valid federative network of platforms as an enabler for Business to Administration (B2A) and Business to Business (B2B) data exchange and sharing by transport and logistics operators.
Waygoo start-up company is a B2B transport organizer. Their job is to address the transport problem by providing complete, efficient, and accessible solutions to all companies. The ambition is to propose a proper digital solution to all actors in the chain. Putting technology at the service of men for whom transport is too often a complex subject, full of uncertainties.
10:00
Welcome words
- European Railway Clusters Initiative

10:10
The overall project review
- Mr. Eusebiu Catana, Ph.D., leader of the project consortium | ERTICO

10:40
The French FENIX Pilot Site
- Mr. André Perpey | NeoGLS
- Mr. Christophe Reynaud | Marseille Gyptis International.
11:10
Phygital offer for the organization of freight transport
- Waygoo

11:25
Questions & Answers
11:45
News from the ERCI Network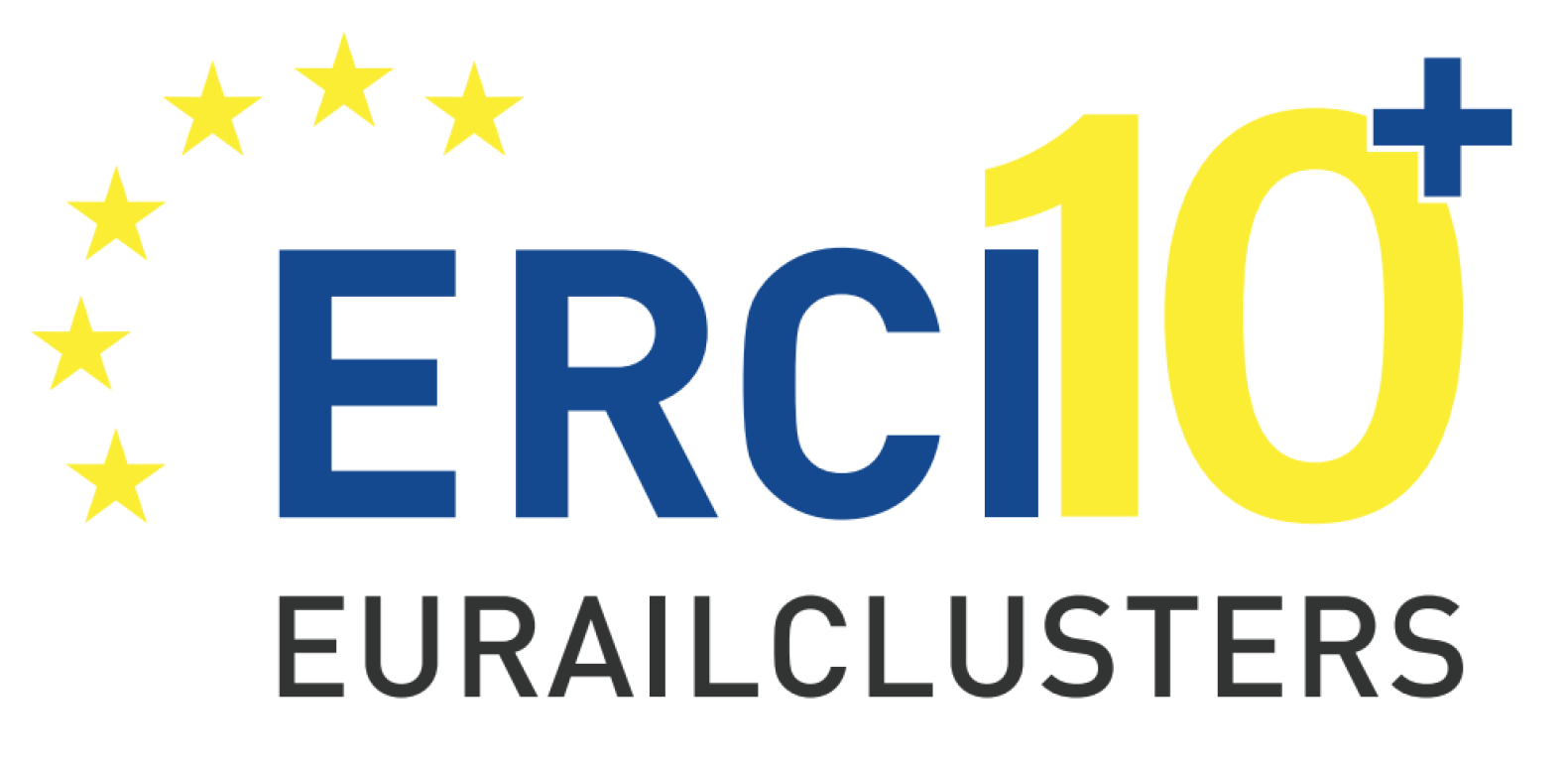 .
Please note
By registering for this webinar, you agree that the webinar will be recorded and published on the website of the European Railway Clusters Initiative (ERCI).
Registered participants will receive an access link to the webinar in a separate e-mail.
About ERCI
This webinar is organised by the European Railway Clusters Initiative (ERCI). ERCI comprises 15 research and innovation-oriented railway technology clusters, covering 16 countries. ERCI represents more than 1,500 SMEs and aims to promote innovation and the development of new business opportunities as a means to sustainably strengthen competitiveness within the European railway industry. ERCI promotes cooperation between industry and research, initiates innovation projects, organises B2B meetings and workshops. This also includes promoting visibility and networking at EU level.