© Brighter AI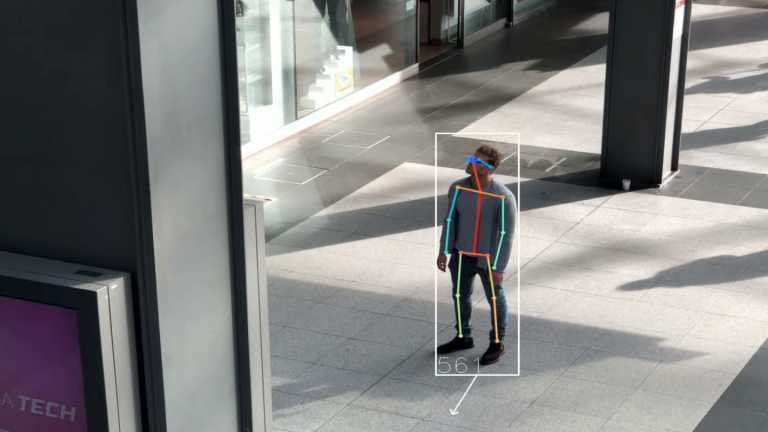 3. February 2021
10:00 AM – 11:30 AM
10:10
Contractual instruments and solutions for pandemic management
- Dr. Axel Schober, Attorney and Arbitrator

10:30
RBCM Radar-based crowd management system
- Hans Klingstedt, Co-Innovation and Business Development at Smart Systems Hub
10:50
VideoSmart - How to use existing security technology for COVID-specific video analytics in public transport
- Larissa Zeichhardt, CEO, LAT Funkanlagen-Service GmbH
- Sina Youn, Business Development | Senior Privacy & Technology Strategist, BrighterAI Technologies GmbH
Innovatiove solutions to manage pandemic issues
In this ERCI Online-Workshop you will learn more about contractual approaches and about solutions to manage pandemic issues provided by innovative SMEs from regions covered by the European Railway Clusters Initiative.
Rail.S-Member, attorney and arbitrator Dr. Axel Schober will give a brief insight into the contractual instruments to pandemic problem solving. Smart Systems Hub, a member of the Rail.S network, will present an innovative Radar-based crowd management system to solve occupancy problems with respect to current hygiene standards and data privacy. Furthermore, the Berlin-based SMEs LAT and Brighter AI will present the results of the VideoSmart project – a solution how to use existing security technology for COVID-specific video analytics in public transport.
Registration
By registering for this online workshop, you agree that the online workshop will be recorded and published on the website of the European Railway Clusters Initiative (ERCI).
Registered participants will receive an access link to the online workshop in a separate e-mail.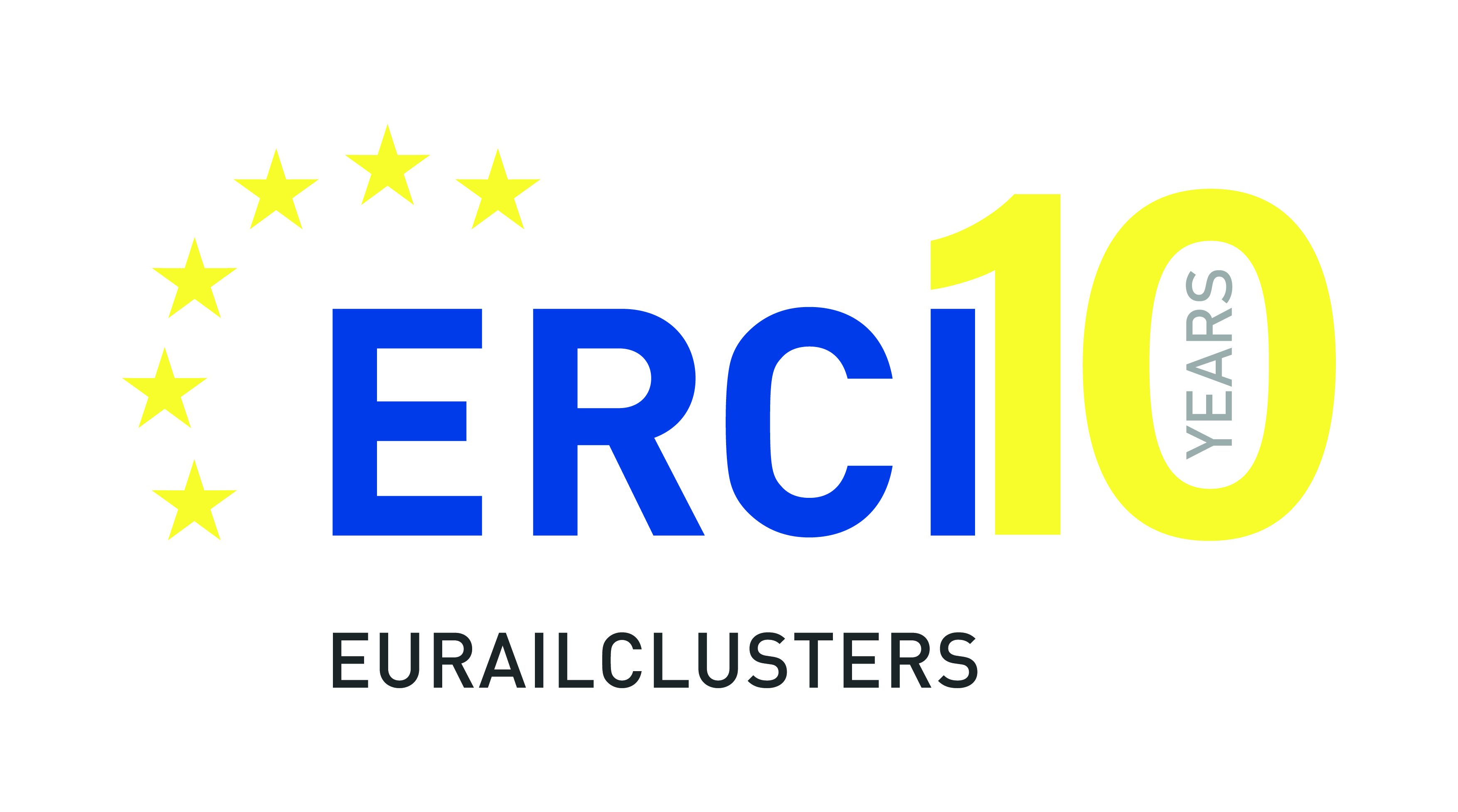 © ERCI