© ERCI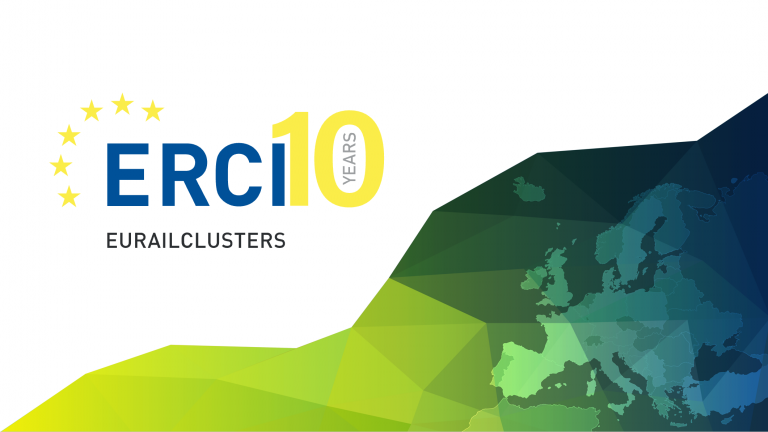 18. November 2020
10:00 AM – 11:30 AM
Support for members of railroad clusters: the EXXTRA ClusterXchange program
Learn more about how the EXXTRA project - funded by the EU's COSME program - is helping rail clusters become more service-oriented and value-oriented for their members.
Step into an "Erasmus-like" European exchange. The EXXTRA program offers you the opportunity to carry out a 3 to 30-day ClusterXchange exchange at the premises of another European organization or at your own premises as host.
Due to the ongoing COVID-19 pandemic, the ClusterXchange can also be used virtually until April 2021.
Register for the online event and get to know some of the organizations in Europe that could host you.
Veronica Elena Bocci - EXXTRA Coordinator and DITECFER Railway cluster Coordinator
 
Irina Vescu - EXXTRA ClusterXchange Operational Manager
 
EXXTRA-Partner
 
Pitches from Host Organisations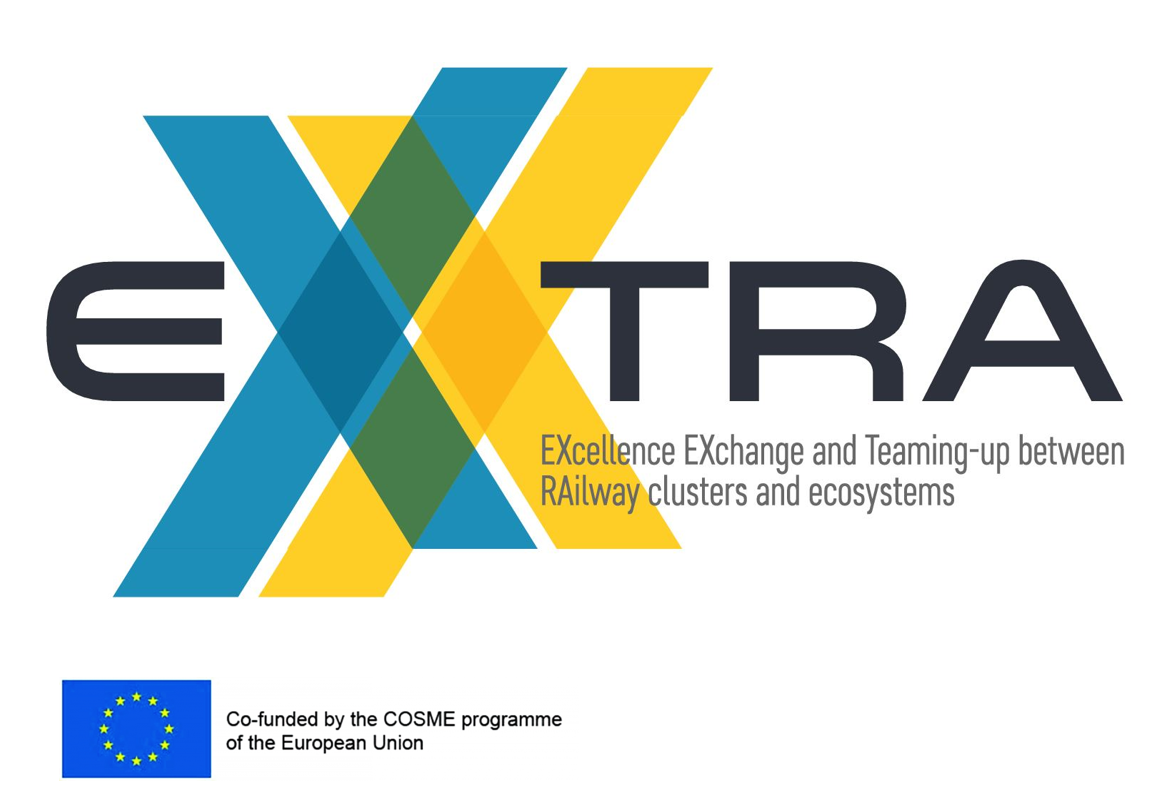 © EXXTRA project
Please note:
The online workshop will be held in English
 
Registered participants will receive an access link with a separate e-mail
 
By registering, you agree that the course will be recorded and published on the website of the European Railway Clusters Initiative (ERCI)