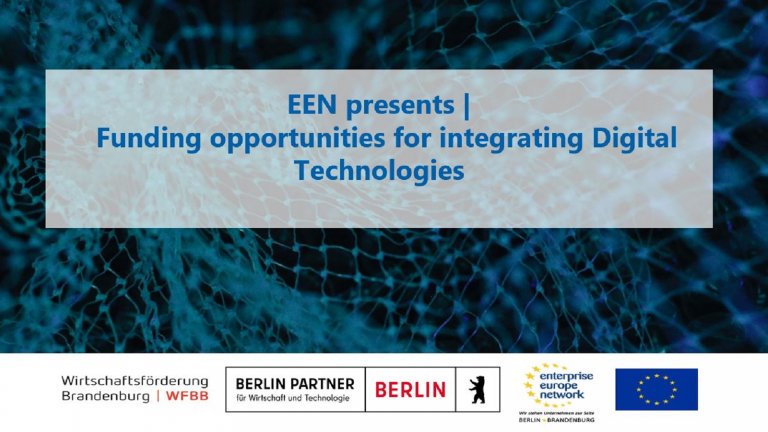 29. April 2021
10:00 AM – 12:00 PM
Get to know the EU-funded projects HUBCAP and DigiFed and its short-term funding calls. Learn everything about current funding opportunities to combine digital technologies with products and service offerings. The virtual seminar is primarily aimed at start-ups and small and medium-sized enterprises that are technology user or provider.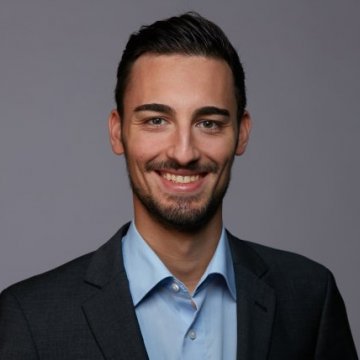 Project Manager Enterprise Europe Network BB
Industrial Production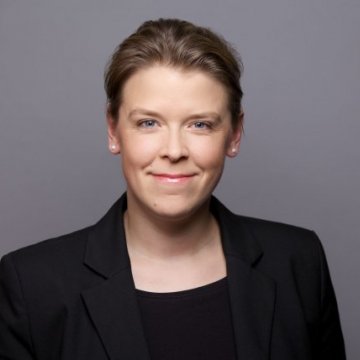 Contact
Mona
Meyer zu Kniendorf
Projektmanagerin Internationalisierung
Enterprise Europe Network BB
Previous
Next
What do we offer in our virtual seminar?
Learn in our virtual seminar how to best prepare for a HUBCAP or DigiFed project application and how to find suitable partners for your project.
Get first-hand information from the project offices (HUBCAP, DigiFed)
Present your innovative project idea in a 2-3 minutes pitch to find a suitable project partner and to receive valuable feedback (seats limited). Project ideas from women-led companies will be taken into account first.
Network with stakeholders from matching industries and exchange ideas with technology providers
What is HUBCAP?
"HUBCAP is your one-stop-shop for embracing digital innovation using model-based design technology for Cyber-Physical Systems. Get the tools and resources you need to scale ideas and grow your business. Source potential partners for your application experiment, with an array of competences - both technological and business related."
HUBCAP invites small and medium sized enterprises and slightly bigger companies (< 3.000 employees) and encourages them to build consortia to experiment, develop and implement highly innovative and challenging digital experiments in European companies. The HUBCAP ecosystem provides up to € 200,000 equity free funding for SME use case demonstrators. Please find more information here.
What is DigiFed?
"DigiFed implements a business plan for the sustainability of the federation of Digital Innovation Hubs (DIHs) while providing significant support mechanisms for individuals and groups of SMEs to foster the introduction of digital technologies in their product and service offerings."
DigiFed offers grants of up to € 50k as well as technical and business support for the development of smart applications in Europe. Please find more information here.
Are you interested in participating?
Then please register by April 28, 2021 by clicking on "Register here"! The event will be held in English. If you have any questions, please feel free to contact us at any time. The Enterprise Europe Network (EEN) and Berlin Partner are looking forward to your participation and to supporting you with your project ideas.