© Ken Yam | Unsplash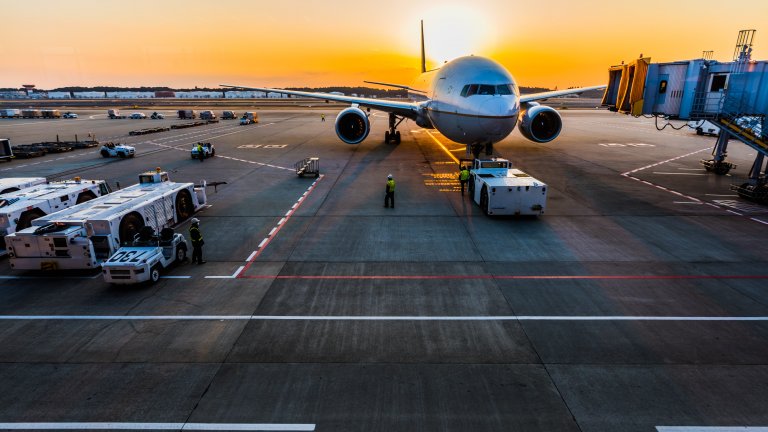 15. March 2021 –
17. March 2021
GTCC Greater Tacoma Convention and Trade Center |
1500 Commerce St |
98402
Tacoma, Washington
Due to Corona virus BCI Aerospace and the Boeing Company have decided to postpone the April 2020 Aerospace & Defense Supplier Summit in Seattle. The fifth edition of the summit will now take place in 2021, 15-17th march.
Aerospace & Defense Supplier Summit Seattle is a supply chain event that brings together aerospace and defense primes, tier suppliers and contract-manufacturers.
Engineering, procurement, supply chain, fabrication, commodity teams, suppliers and service providers will meet through pre-arranged one-on-one meetings.
Visitors also have the chance to purchase a ticket for the Boeing conference day, a day full of interactive presentations from leading voices in the industry on March 15.