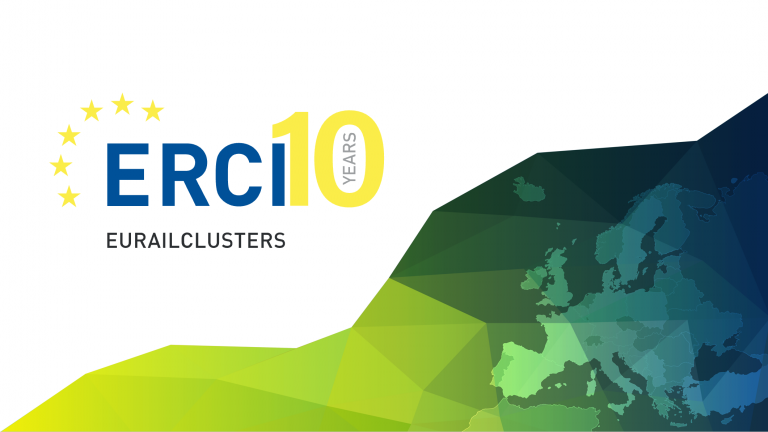 1. July 2020
10:00 AM – 11:30 AM
MS Teams |
00000
Online-Seminar
Cluster Transport, Mobility and Logistics Berlin-Brandenburg at a glance
Condition Monitoring and Predictive Maintenance for Railway Fleets and Infrastructures
The dynamic trend of digitalisation opens up new perspectives for rail systems technology and influences the entire value chain. Thus, there are already promising approaches and innovative solutions for the maintenance of rail infrastructure and rail vehicles to make processes more efficient and significantly increase availability.
In this ERCI 10 online workshop, learn more about innovative solutions for condition monitoring and predictive maintenance from ERCI member SMEs.
Presentations:
LIMMAT Smart Maintenance Solutions
Isabel Muñoz Pedriza
Commercial Director at Limmat Group

The journey in railway analytics powered by AI towards railway 4.0
Diego Galar Pascual
Head of Maintainance and Reliability at Tecnalia and Professor of Condition Monitoring at Luleå tekniska universitet

PRIORI Early Detection: Acoustic sensors, digital interaction and augmented reality to support the predictive maintenance of rail vehicles
Ute Franke, 5micron GmbH/ Thomas Ostertag, EAM Software GmbH
Please note
The online workshop will be held in English.

Registered participants will receive an access link to the online workshop with a separate e-mail. 

By registering for the online workshop, you agree that the course will be recorded and published on the website of the European Railway Clusters Initiative (ERCI).