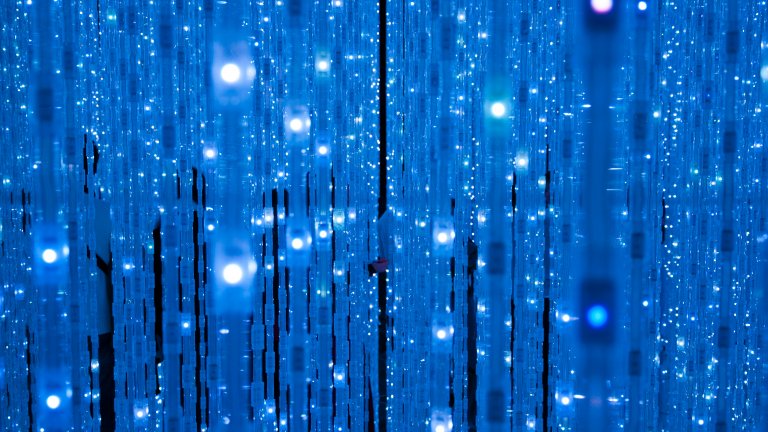 © Fabrizio Chiagano | Unsplash
Shaping Europe's digital future
The European Commission would like to know about your views on its European strategy for data.
The aim of the European strategy for data is to create a single European data area and an internal market for data, open to data from all over the world.
The results of the consultation will feed into future initiatives of the EU Commission concerning access to and re-use of data. Stakeholders from the Cluster are invited to participate in the consultation, as many innovative business models are data-based, especially in this sector. 
The questionnaire may take approximately 10 minutes and is open till 31th of May.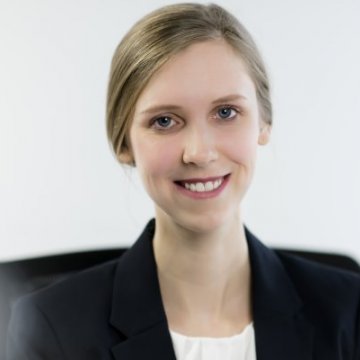 Projektmanagerin
Enterprise Europe Network BB
Die Ergebnisse der Umfrage fließen in zukünftige Initiativen der EU-Kommission ein, die den Zugang zu und die Wiederverwendung von Daten betreffen. Akteure aus dem Cluster können sich bis zum 31. Mai an der Konsultation beteiligen, da insbesondere in diesem Sektor viele innovative Geschäftsmodelle datenbasiert sind.
Die Beantwortung der Umfrage nimmt etwa 10 Minuten in Anspruch.
Um an Konsultationen der EU Kommission teilnehmen zu können, werden Sie gebeten, sich beim EU Login zu registrieren.
Nach Beantwortung der Umfrage erhalten Sie eine Contribution ID. Wir bitten Sie, uns abschließend eine kurze Mail mit Angabe Ihrer ID zu senden. Die ID wird vertraulich behandelt und ausschließlich zu Dokumentationszwecken verwendet.